It takes less than 5 minutes to reach your full growth potential.
Our Hair Wellness Quiz will help you learn which root causes are affecting your hair health—and how to address it through a customized plan for whole-body wellness.
Our natural approach is clinically proven to support your hair growth by
targeting six key root causes affecting hair health.
Impact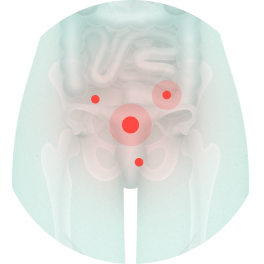 DHT (Dihydrotestosterone) is an androgen hormone that is produced in the scalp. An imbalance can cause the hair follicle to shrink and eventually close entirely.
How we target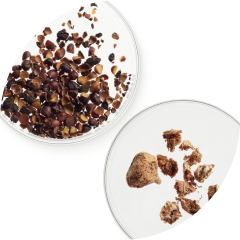 We use Saw Palmetto and Maca to balance hormones and lower DHT.
Life happens—

and it takes a toll on your hair.
Our patented formulas are tailored to your ever-changing needs.
We're on a mission to prove that natural is not the alternative,
it's the future of hair health

.
100% drug-free, medical-grade, natural ingredients.
Our patented approach multi-targets the root causes of thinning hair.
Backed by clinical studies so your hair is backed by data.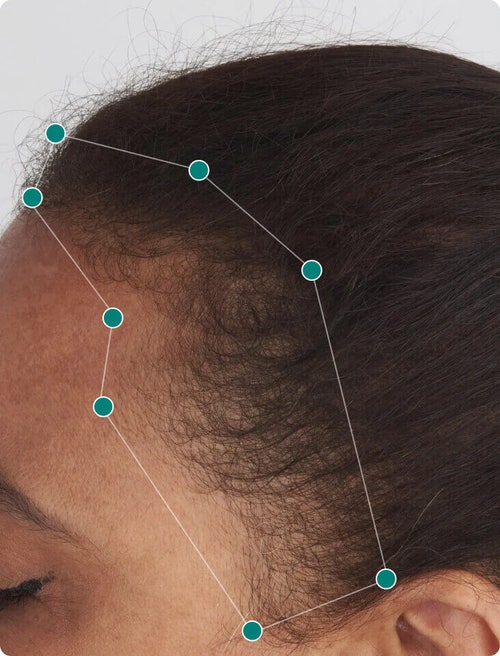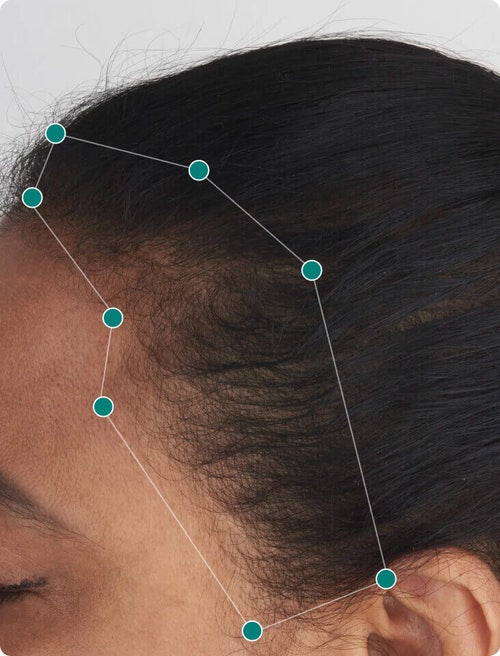 Amanda, 55
"My hair was shedding a lot and felt so thin. I was becoming so unhappy because I didn't feel beautiful anymore. After taking Nutrafol, I saw more hair growth and volume!" nutrafol nutrafo
Taking Nutrafol Women's Balance Hair Growth Nutraceutical
#1 Dermatologist-Recommended


Hair Growth Supplement Brand*
11
clinical studies including
randomized placebo
controlled trials
18
publications on hair wellness
research including our
clinical studies
30+
wellness, beauty, and
innovation awards from
top media outlets
775K+
people growing
with Nutrafol






We experienced hair thinning and
saw an opportunity to grow

.
Our own experience with hair loss was stressful and scary. Prescription drug treatments led to unwanted side effects. Topical wellness alternatives were ineffective. We felt helpless. We wanted a natural and effective way to take control of our hair growth. So we made one.
*According to IQVIA ProVoice survey for 12 months ending March 31, 2022.