3 steps to hair wellness: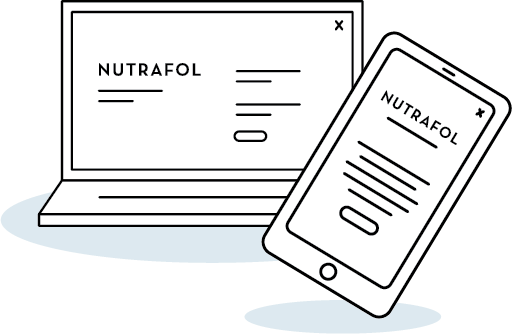 Personalize
Take the evaluation to discover how hormones, lifestyle, and diet can affect your hair health.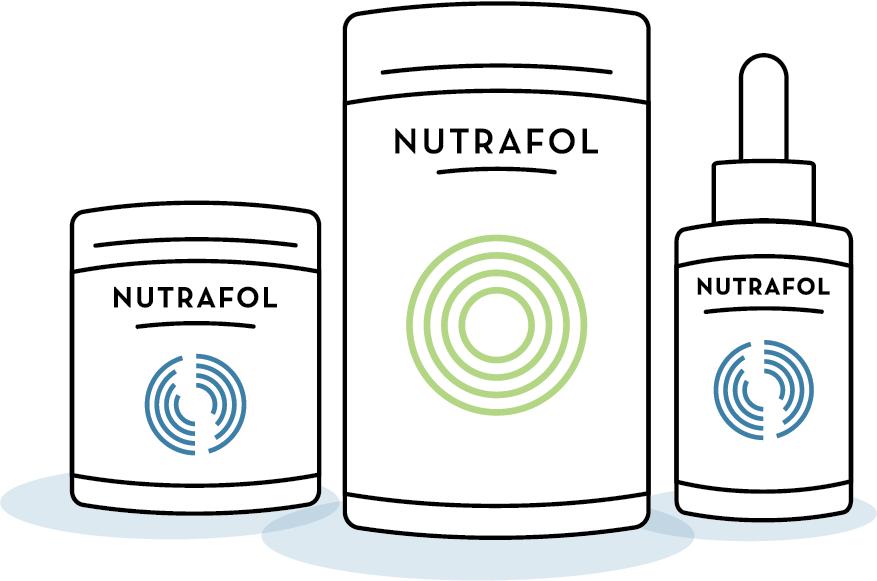 Commit
Subscribe to get your monthly products shipped free. Let's get in the habit of growing!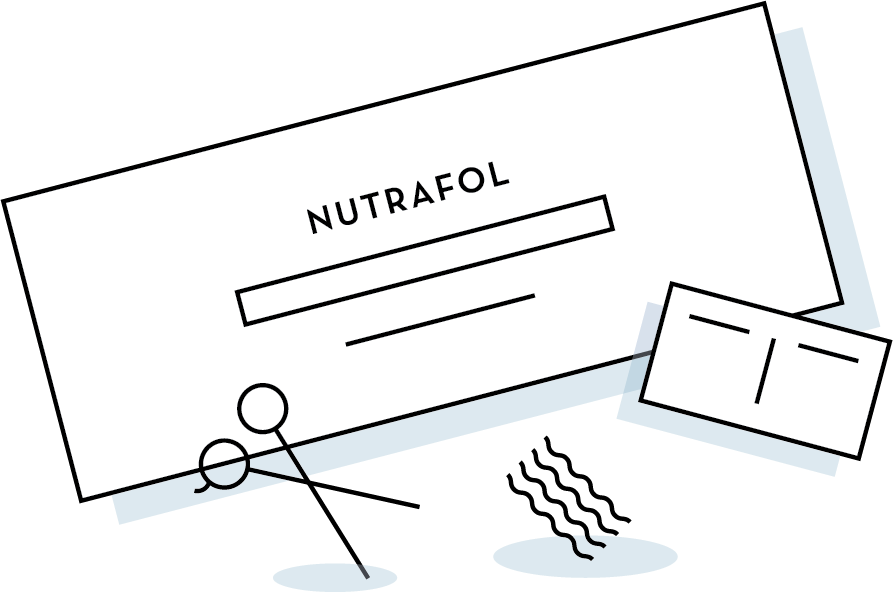 Grow
Measure your success with a Hair Analysis every 6 months. Work with a naturopath.
The goods for great hair.
Included in every subscription.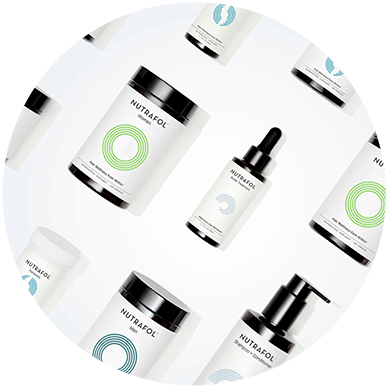 Growth-powering products.
Core Solutions + Targeted Boosters are tailored to your biochemistry to support healthier hair growth.
Core Solutions help balance the body from within by targeting leading causes of compromised hair health. Three different formulas for men & women.

Targeted Boosters take your plan to the next level providing extra hair growth support where you may need it most.*
*Only available through the Hair Wellness Evaluation.
LEARN MORE ABOUT PRODUCTS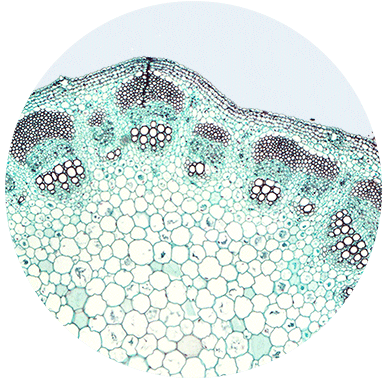 Lab test your strands.
Track your progress with a Hair Mineral Analysis and analyze your
hair to further improve your results.
Track your progress with a Hair Mineral Analysis using state of the art ICP Mass Spectrometry technology. Your HMA can reveal a change in biochemistry, so we can further optimize your plan.
LEARN MORE ABOUT HAIR MINERAL ANALYSIS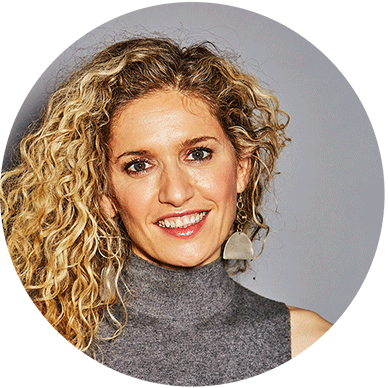 DR. SOPHIA KOGAN
Access to doctors
Connect with an in-house naturopath or in person with a referral to one of over 1,100 trusted dermatologist partners
Having the right person to talk to about your hair health is invaluable. Get 1-on-1 consultations with our naturopaths, here to guide your growth every inch of the way. You can also get referrals to over 1,100 dermatologist partners around the US.
LEARN MORE ABOUT OUR PROFESSIONAL PARTNERS
Growing together.
Day 1
Your products arrive (yay!)
Check in with your naturopathic doctor (whenever works)
Month 6
Your 1st Hair Mineral Analysis
Check in with your naturopathic doctor
Month 12
Your 2nd Hair Mineral Analysis
Day 1
Your products arrive (yay!)
Check in with your naturopathic doctor (whenever works)
Month 6
Your 1st Hair Mineral Analysis
Check in with your naturopathic doctor
Month 12
Your 2nd Hair Mineral Analysis