Personalized hair growth products.
Physician-formulated and
100% drug-free.
Core Solutions
Your foundation for hair wellness. Formulated with ingredients clinically proven to improve hair growth by addressing multiple root causes: hormones, stress, nutrition, metabolism, and environment.
Nutrafol Women

Improves hair growth, fullness, and shine. With natural ingredients for chronic stress and fatigue.

Nutrafol Women's Balance

For women before, during and after menopause. Formulated with hormone-supportive ingredients for hair growth.
Targeted Boosters
(Only available through the Hair Wellness Evaluation)
Specialized formulas that complement your Core Product by supporting specific systems that play a role in your hair health: sex hormones, adrenals, gut, metabolism, and liver.
Find out which Targeted Boosters you need by taking the Hair Wellness Evaluation.
GET EVALUATED
Take the Hair Wellness Evaluation to find out which products are right for you.
Your monthly GrowthPlan® subscription includes
1 Core Product + up to 2 Targeted Boosters.
Core Solutions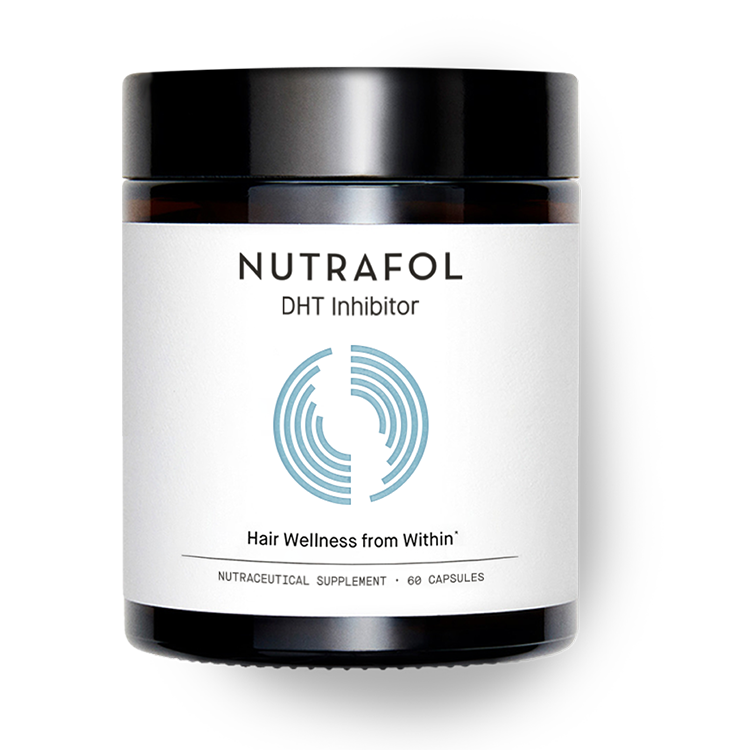 TARGETED
BOOSTERS