Stress Bundle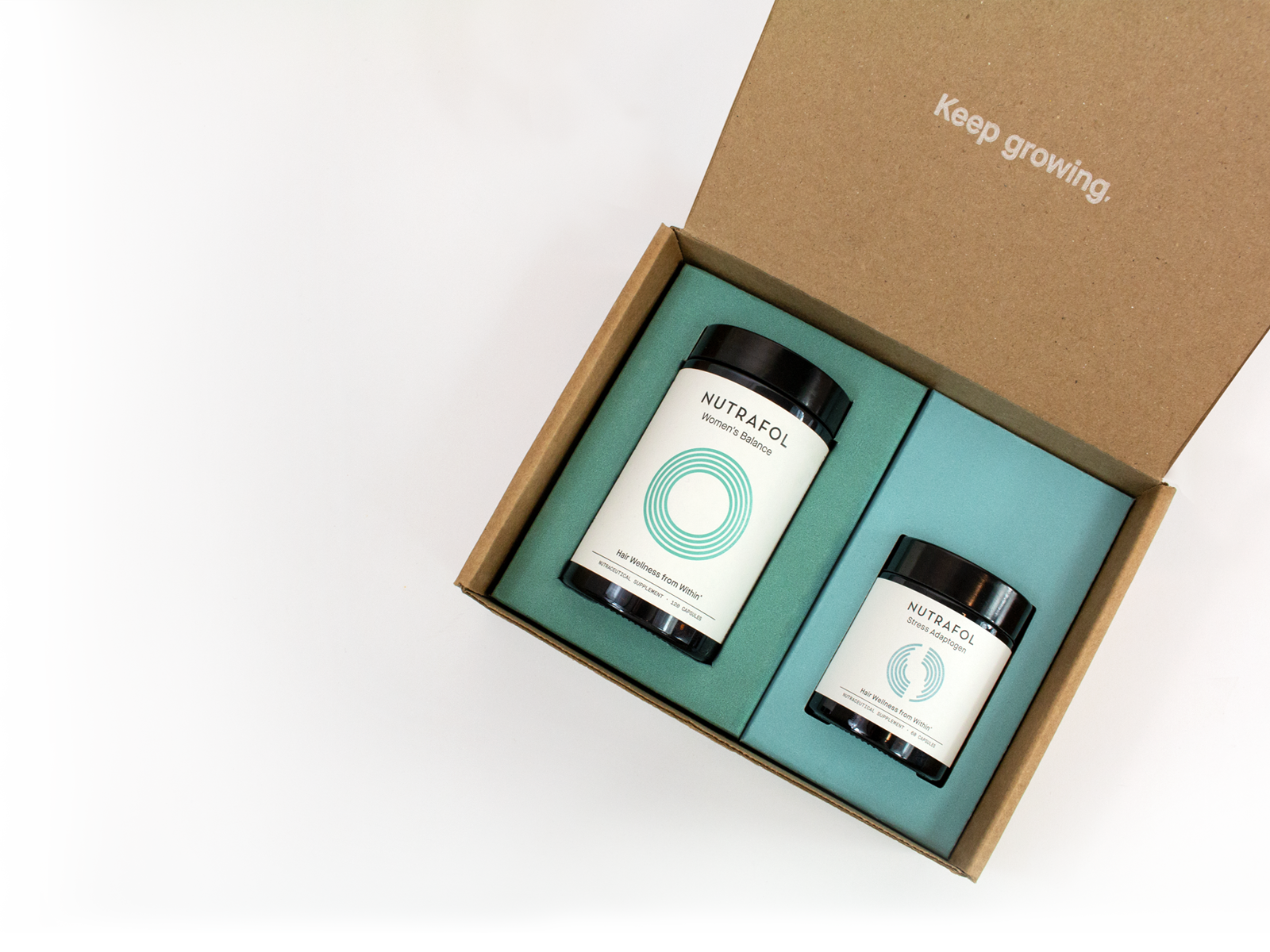 The
De-Stress

Hair
Growth Kit.
Stress less, grow more.
Subscribe
Subscribe today to save $15.
Use code STRESSKIT. Limited-time offer.
Natural ingredients clinically proven to improve hair growth.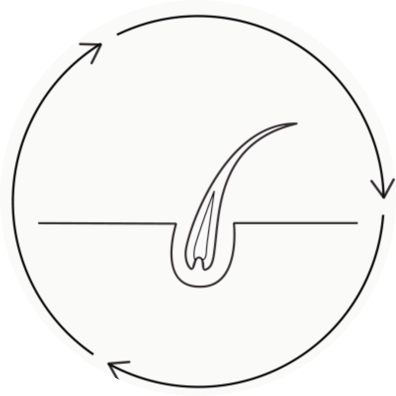 The stress -> hair connection.
When you experience stress, your body produces excess stress hormones like cortisol. Chronically elevated cortisol causes follicle-damaging inflammation and oxidation, which shortens the hair growth cycle.
The good news? You can improve how your body reacts to stress so your hair and health stay resilient.
Learn more
Choose your De-Stress Hair Growth Kit for Men, Women, or Women's Balance (+Stress Adaptogen).
Clinical results, published.
A randomized, double-blind, placebo-controlled study by board-certified dermatologist, Glynis Ablon, MD. Published in the peer-reviewed Journal of Drugs in Dermatology.
80%
of women saw improved hair growth and thickness
READ THE STUDY
Your solution for stress: mind, body, and hair.
Your solution for stress: mind, body, and hair.
Subscribe
Get your exclusive monthly Nutrafol
Core + Stress Adaptogen Kit. LIMITED TIME OFFER