Get hair, health, and science news delivered right to your inbox.
Thinning hair might become an issue if…
…you are exposing it to too much sun
Even if autumn is upon us, you might keep this in mind when flying off to that exotic island for the holidays. Because even if you have given up tanning, chances are your hair is still exposed to UV rays. UV rays eat away the strength and elasticity of your hair. Or as Dr Alan Bauman, a hair loss physician with many years experience, puts it:
"Prolonged UV exposure causes the layers of the cuticle to weaken and break, resulting in brittle hair that can lead to hair loss."
But you can avoid this by…
…wearing a hat! Tuck your ponytail underneath the hat and you do not have to worry about damaging your hair when out in the sun. If you are worried about hat hair, you can instead use a leave-in conditioner with built-in sunscreen.
Thinning hair might become an issue if…
…you are not washing it often enough
Now that dry shampoo has become a common staple in bathrooms, it is easier to just skip a few days between washing your hair. It is indeed very convenient but not so good for your hair. You see, when you are not washing your hair during a couple of days, buildups happen – buildups of products or excessive dandruff on the scalp. And these two things are clogging the hair follicles. And if it continues for a long time, it can get very difficult for the hair to grow.
But you can avoid this by…
Thinning hair might become an issue if…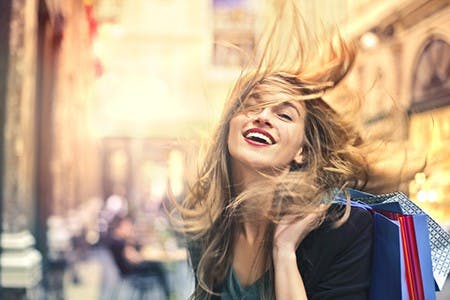 Wash your hair more often since dirt and oil on the scalp can clog the pores and can therefore be a reason for thinning hair.
…you are taking certain medications
Certain medications (like statins, anti-depressants, anti-anxiety agents, anti-hypertensive medications) or hormones (like thyroid replacement drugs) can cause hair loss. "These can disrupt or interfere with the normal cycle of hair growth, which can cause hair to go into a resting phase and fall out prematurely", says Dr Bauman.
But you can avoid this by…
…asking your doctor for advice. Make sure to ask your doctor if there are treatments available that don't include hair loss as a side effect. If you want to do something to help your hair from damage already caused by a medication, consider adding a supplement to your diet. Your physician may even advise you to do so! Nutrafol has many nutraceutical ingredients that have been shown to strengthen and nourish thinning hair from within, leaving it healthy and strong.