Women Hair Growth Nutraceutical
Physician-formulated to target root causes of thinning hair in women 18-44, including stress, lifestyle, and nutrition. Our clinically effective, natural ingredients support whole-body health for visibly thicker, stronger hair growth and less shedding.1,2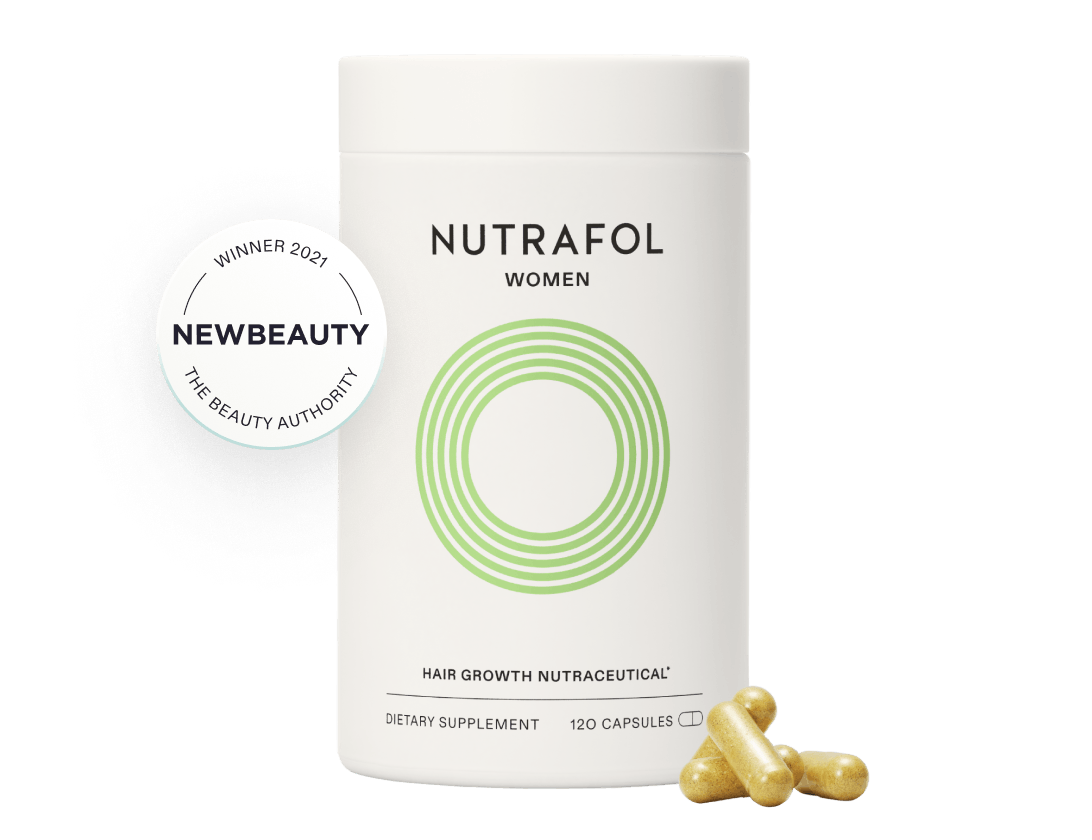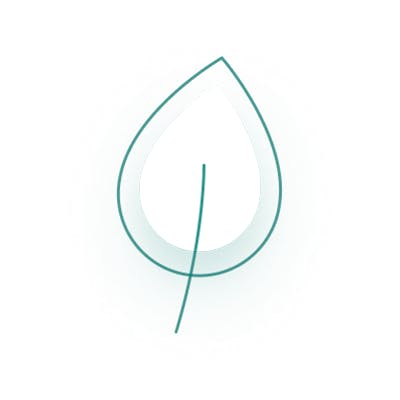 100% drug-free, natural ingredients.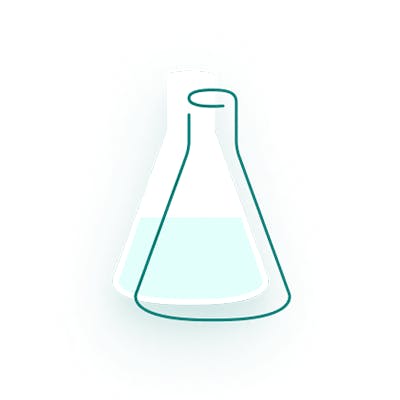 Backed by clinical studies so your hair is backed by data.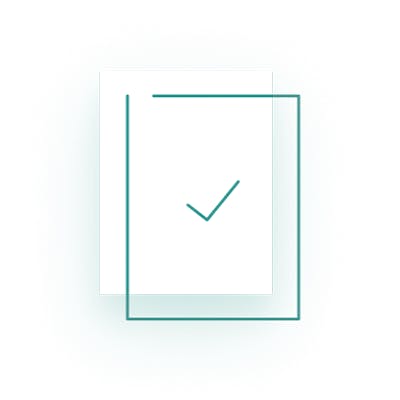 Trusted by 3,500+ healthcare providers.
Join thousands taking charge of their
hair growth journeys with Nutrafol.
I can't tell you how much of a difference this has made in my life and my confidence. I just love my hair now.
I can't tell you how much of a difference this has made in my life and my confidence. I just love my hair now.
I decided to start taking hair health supplements because for me when it comes to hair health, it starts from within.
The growth that I have seen has been amazing, but more than that the quality of my hair is what I'm most amazed about. It's shiny, it's healthy, it's thick, and it's full.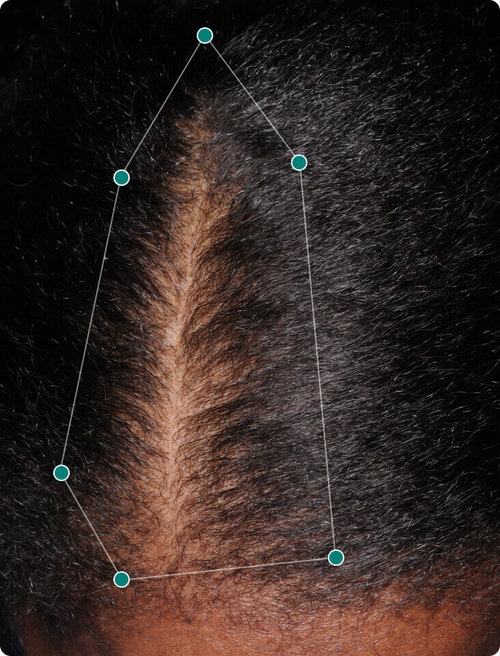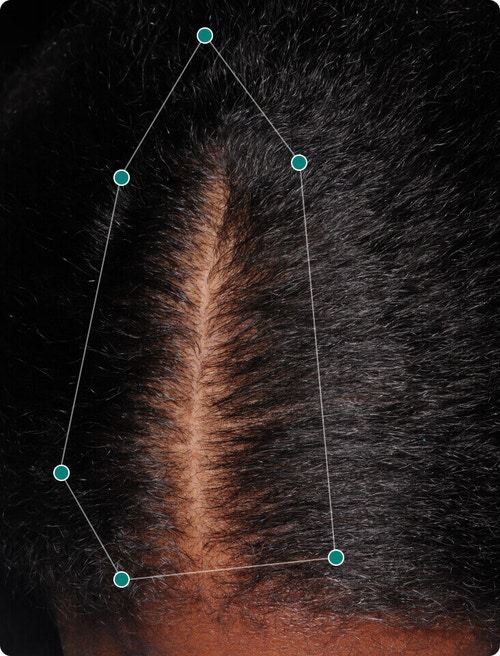 Jacqueline, 40
"I noticed thinning on the top and sides of my hair, which was starting to become hard to cover up. After taking Nutrafol I noticed I could now wear my hair in more styles."
Taking Nutrafol Women
We're serious about facts. Ask away.
Everyone's experience is different, but in our clinical studies, women showed results in 3-6 months. It's important to remember that healthy hair growth takes time—and of course, consistency is key. If you take Nutrafol daily, here's a snapshot of what you're likely to experience:
1-3 months: Strengthen hair from within. Look for shinier hair with less shedding and breakage.
3-6 months: You may notice improvement in fullness and volume.
6+ months: Experience visible changes like faster-growing hair that's thicker and stronger.
Commitment to Nutrafol has whole-body rewards, too. Our ingredients are shown to promote better sleep, less stress, and clearer skin. A little something we call side benefits.
*Results may vary.
For women, stress is a major root cause of poor hair growth. Hormones also play a significant role for women due to fluctuations throughout life, especially during and after childbirth when estrogen and progesterone decline and cortisol increases by over 200%. Follicles are also damaged by metabolic changes, nutritional deficits, and environmental exposure including overstyling, chemicals, and heat.
Nutrafol products were formulated to promote hair growth and hair wellness for all types of hair. While the characteristics of hair strands may vary by ethnicity, the underlying root causes that affect hair follicles can affect all people equally.
In a recent clinical study, we examined the effectiveness of Nutrafol in African American, Asian, Hispanic, and non-Hispanic men and women. All ethnicities saw less shedding after 2 months and improved thickness, growth rate, scalp coverage, and shine after 6 months of taking our Hair Growth Nutraceuticals.
No. Facial and body hair are triggered by different factors than the hair on our head. Saw Palmetto helps combat DHT, which may actually prevent facial hair growth.
Our Hair Growth Nutraceuticals are clinically-effective and physician-formulated to the bio-specific needs of men and women through all life stages and lifestyles.* The key root causes of thinning hair affect men and women differently and can change over time—so we created multiple formulas to give your hair exactly what it needs, when it needs it most.
Women's formula focuses on addressing the key root causes of hair thinning for women 18-44 years old when stress, lifestyle habits and nutrition play a heightened role in hair health.*
Women's Vegan is formulated for women 18-44 with the key root causes of thinning focusing on stress and lifestyle habits plus it is optimized to support plant-based diet's nutrition and absorption of nutrients in the body that affect hair health.*
Women's Balance is formulated for women 45+ to support the key root causes of hair thinning for women such as stress with optimized support for hormonal changes, such as menopause that affect hair health.*
Postpartum is OBGYN-formulated to address the key root causes of hair thinning and shedding for women within the first year of giving birth and through the time they are breastfeeding such as the physical and emotional stress, hormonal changes and nutritional support.*
Men's formula multi-targets the key root causes of thinning for men 18+ such as stress and poor nutrition with optimized support of hair-growth inhibiting DHT hormone, without compromising sexual performance.*
In short, we provide hair growth solutions that are personalized specifically for you and formulated with natural, 100% drug-free ingredients backed by clinical studies and published ingredient research, whereas many supplements are not clinically tested. Other supplements have variable potency and are poorly absorbed.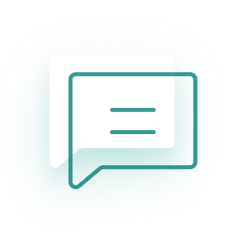 Have questions?
Chat with our customer support team.
Monday - Friday 9am to 9pm (EST).
You can also text or call us at:
Or reach us via email at: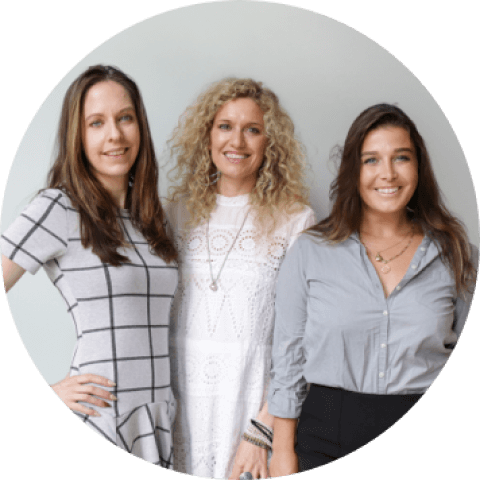 We're here for you.
More than a supplement subscription, we're committed to supporting you as you grow.