The results of our clinical studies and published hair science say a lot...
But what you say about your hair growth results is what keeps us inspired. That's real—just like every one of these testimonials and Nutrafol reviews.

Natallia
"As a new mom and a dermatologist, I noticed my hair wasn't as full as it was in the past. After taking Nutrafol I noticed my hair was more dense, especially around the temple areas and much more shiny!"
Jonathon
"Nutrafol gets that younger men deal with this issue. I definitely felt my hair get thicker and stronger overall and am still seeing improvements everyday."
Lynda
"My overall health is better too!"
Yoav
"My hair feels fuller and softer on Nutrafol."
Lera
"Nutrafol gave my hair its life back. I noticed a huge difference in shine too."
Michael
"Since starting Nutrafol, my hair has grown considerably, I am extremely happy with the way my hair looks and how I feel now with my new hair."
Teresa
"I've been taking Nutrafol for years and have noticed continuous growth. It's been easy for me to integrate this into my daily ritual."
Kyron
"I fell in love with Nutrafol for its natural properties. My confidence level is back."
Instagram Influencers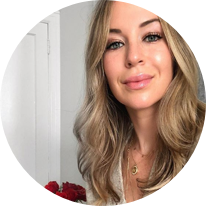 Helena Hodne
465K Followers
@brooklynblonde1

"I'm on month 5 and hair definitely feels thicker and new growth is still happening."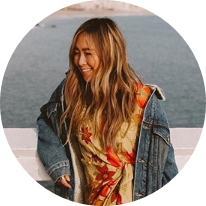 Ellen Kim
161K Followers
@spreadfashion

"My hair feels stronger, healthier, longer and overall amazing since starting to use Nutrafol 3 months ago."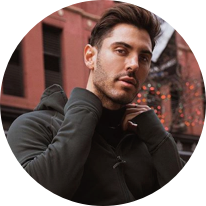 Joey Zauzig
122K Followers
@joeyzauzig

"I've been taking Nutrafol for about a year and a half, 4 pills a day and it's changed my hair. Not kidding. Nutrafol has helped out so many people—highly recommend!"
View More
Our numbers keep growing
25,000+
People growing and seeing Nutrafol results
1,500+
Doctors and dermatologists recommend us