Normalize

female hair struggles.

Join us on Shed the Silence—a Facebook forum

built on connection with others, and a place to discuss and support those experiencing the emotional and social impact of hair changes.

Join the conversation.

Take me to the chat
My thinning hair is terrifying and no one understands
me right now
It's WAY deeper than "just hair"
Together, let's start shedding the silence about hair thinning.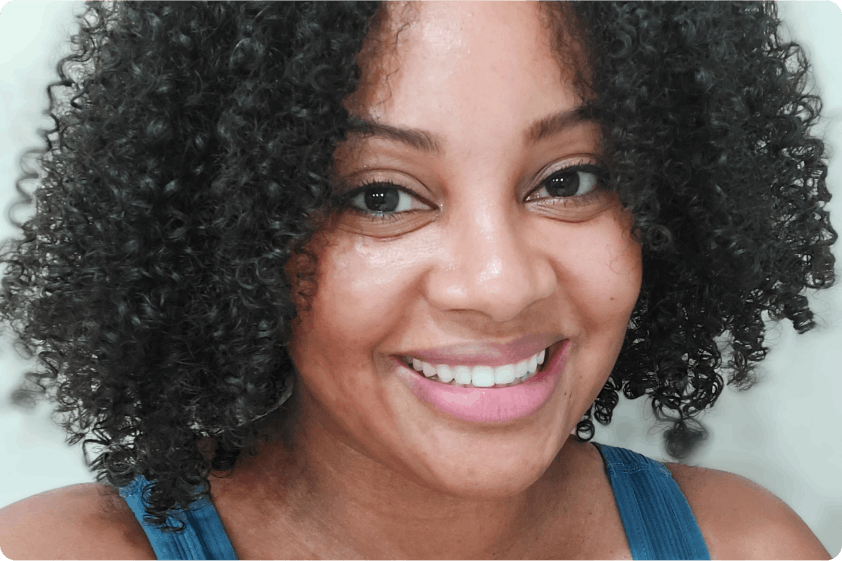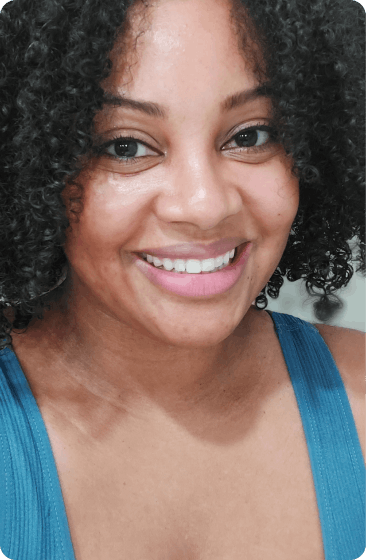 "My hair thinning made me feel self-conscious and sad. It felt like the line in the sand where my youth was definitely behind me."
—Victoria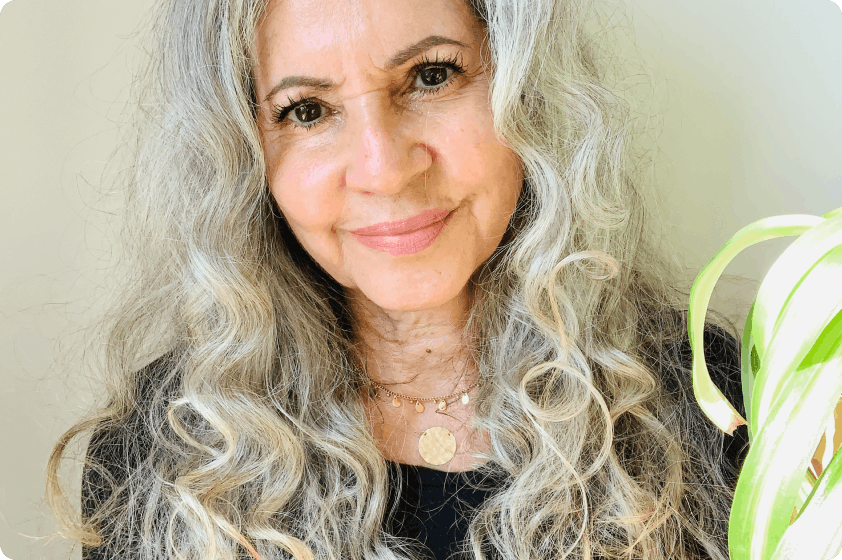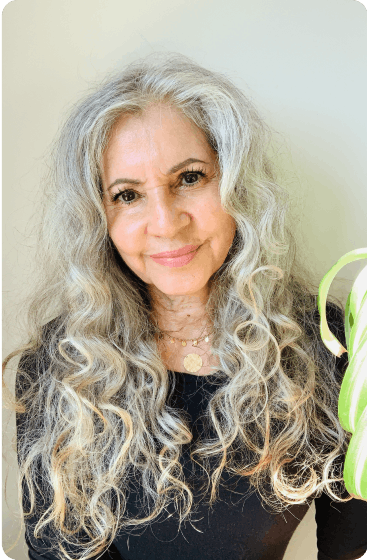 "I tried to cover up the evidence of thinning. I would not and could not talk about it. Being in the makeup artist industry, it was scary and embarrassing."
—Karen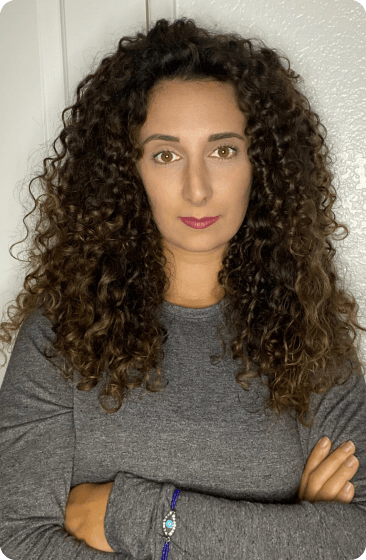 "Knowing I am not the only one that experienced this made me feel relieved."
—Daniela
DISCLAIMER: This forum is not intended to treat, diagnose, or otherwise support medical issues such as (but not limited to) hair loss, alopecia, etc. It is intended to facilitate emotional support and conversation amongst those experiencing the mental and emotional impacts of cosmetic related hair concerns. *These statements have not been evaluated by the Food and Drug Administration. This product is not intended to diagnose, treat, cure, or prevent any diseases. We do not recommend Nutrafol to anyone under the age of 18. Do not take if you're pregnant. If you have a medical condition or are taking medications (especially anticoagulant and blood-thinning drugs), please consult with your physician before taking Nutrafol. Individual results may vary.