Our Roots
It started with three people experiencing the same thinning hair stories as millions of others. Each of us had been through the existing "solutions" and were dissatisfied. Well, it's more truthful to say that we were freaking out. On one hand, there were harsh drugs with scary side effects. On the other, generic vitamins with little quantifiable research. We knew that we could create a natural solution that would strike a balance between safety and efficacy.
―
Giorgos Tsetis, Co-Founder
Meet Our Founders
A model-turned-engineer, an entrepreneur-turned-biohacker and a physician-turned-hair science expert all sharing the same vision.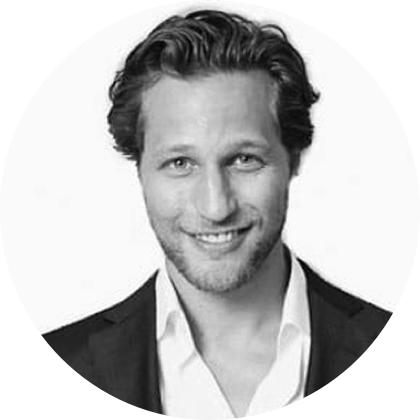 Giorgos Tsetis C.E
Co-founder, CEO


Giorgos is a world-renowned model who worked to create a safe and effective alternative to hair drugs after experiencing thinning hair in his early 20's and finding the sexual side effects of the drugs outweighed the benefits.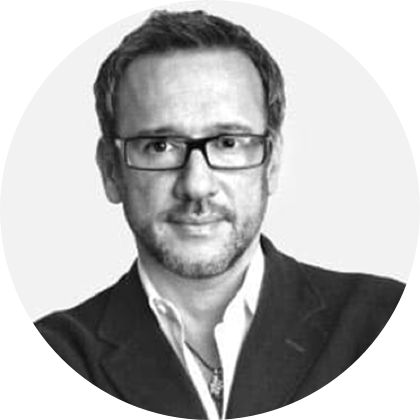 Roland Peralta
Co-founder, Chief Innovation
& Product Officer

Roland is an entrepreneur and self-described "bio-hacker" whose hair and overall health dramatically improved when he began to research and experiment with nutraceuticals to treat rheumatoid arthritis.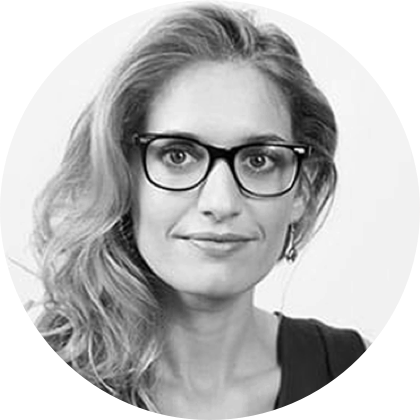 Dr. Sophia Kogan
Co-founder, Chief Medical Advisor


Dr. Kogan is an MD with a focus on integrative hair health and an expert on the effects of botanicals, nutrition and stress on follicle biology. She partnered with Roland and Giorgos after her experience with thinning hair during the stress of medical residency.
Meet Our Doctors
Our on-staff doctors are equipped with a wealth of hair science knowledge and experience to ensure you're always on the most direct path to better hair growth.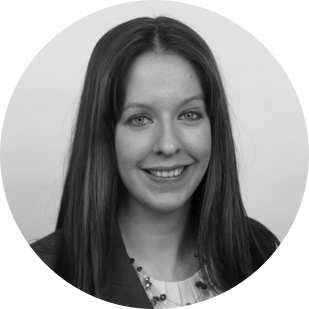 Dr. Melissa Anzelone, ND
Naturopathic Doctor


Natural hair specialist with expertise in metabolic health. detoxification, nutraceuticals and botanical medicine.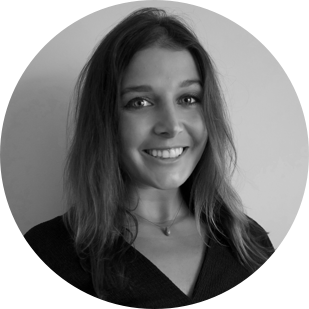 Dr. Tess Marshall, ND
Naturopathic Doctor


Integrative health focus and expertise in neuroendocrinology, environmental health, and natural product formulations. Trained in nutrient injection therapy and PRP aesthetics.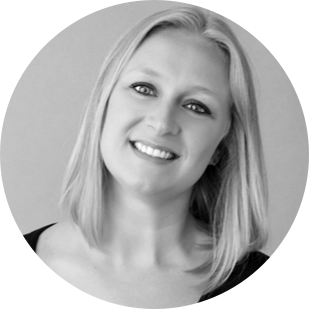 Dr. Nicole Klughers, ND
Naturopathic Doctor


Pharmaceutical experience and acupuncture specialist offering natural solutions to restoring optimal hair health.
View More
Our Scientific Advisors
Our board of scientific advisors ensures we're always at the forefront of current research and cutting edge studies in hair growth and wellness.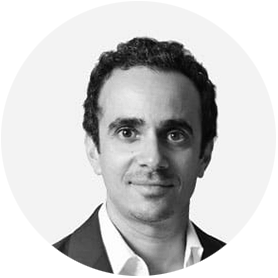 Dr. Sebastian Lighvani
Scientific Advisor


Board-certified in allergy, immunology, and internal Medicine. He has been voted one of America's top Doctors every year since 2006 and is a recipient of the Patient's choice award.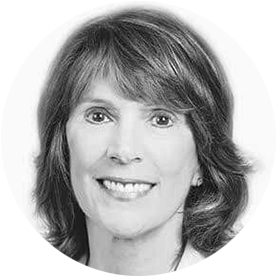 Dr. Patricia K. Farris
Scientific Advisor


Board-certified dermatologist, nationally recognized expert in anti-aging therapies, national trainer in the most up-to-date injection techniques for natural facial rejuvenation, and an authority on cosmeceuticals.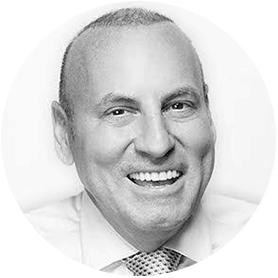 Dr. Neil Sadick
Dermatology Channel Advisory


Founder of Sadick Research Group, author or co-author of over 500 articles in peer-reviewed scientific journals, and has contributed over 75 chapters of medical books, making him one of the most renowned dermatologists and researchers globally.
View More