Higher standards. Better results.
Efficacy is a direct result of rigorous clinical
testing—which is why we require it.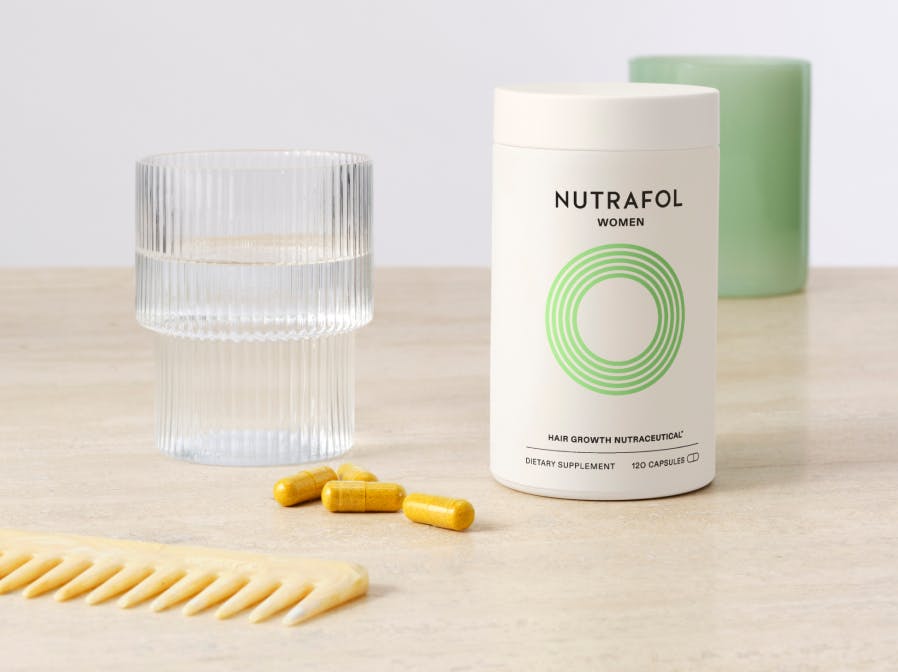 Women's Trial
After a 6-month clinical trial, the blinded evaluating dermatologist counted more vellus (baby) hairs and more terminal (longer, thicker) hairs in women taking Nutrafol compared to the placebo group.1

In a 6-month clinical study of women:
90%
SAW OVERALL IMPROVEMENT IN THEIR HAIR.1
86%
SAW IMPROVED HAIR GROWTH.1
1. Stephens T, et al. JCAD. 2022./Nutrafol data on file. 2020.
It doesn't stop at clinical trials.
Explore more of our published research.
Our research collaborations.
Nutrafol's scientists have collaborated with prestigious institutions around the world to keep hair wellness research growing to new frontiers.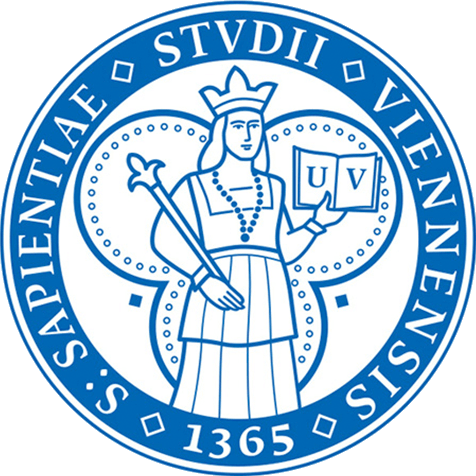 University of Vienna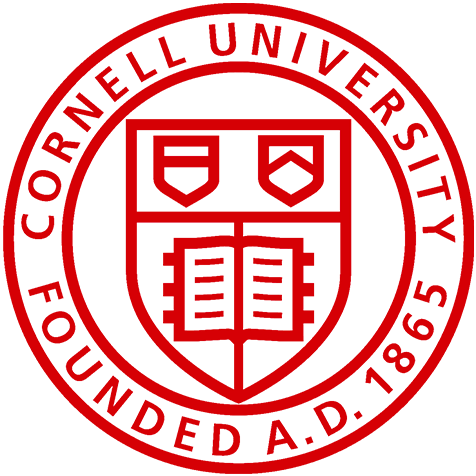 Cornell University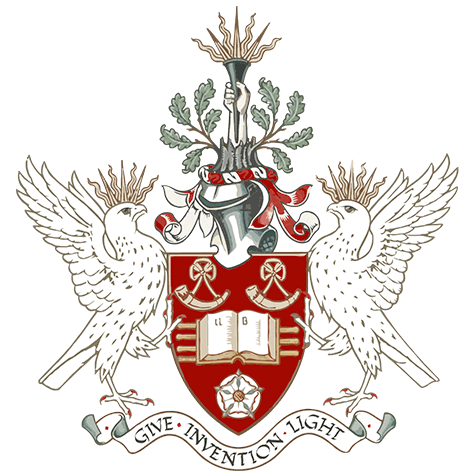 University of Bradford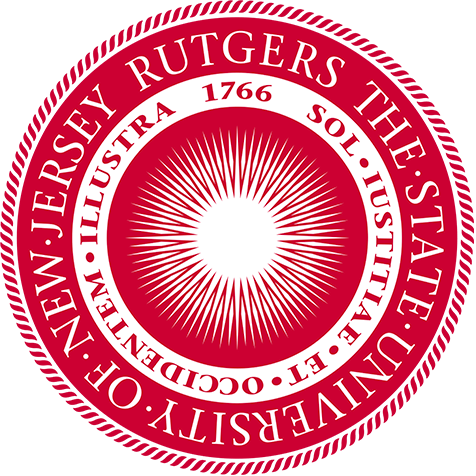 Rutgers University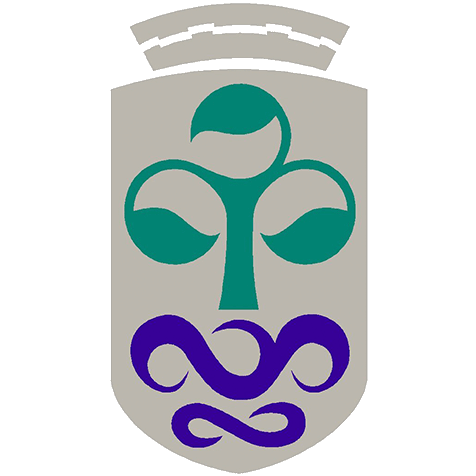 University of Vigo