Clinical studies show that Nutrafol works.
Women's Trial
Does Nutrafol Women improve hair growth in women with self-perceived thinning hair? After a 6-month clinical trial, the blinded evaluating dermatologist counted more vellus (baby) hairs and more terminal (longer, thicker) hairs in women taking Nutrafol compared to the placebo group.1

Women also reported major improvements:
80%
saw better hair growth overall.1
73%
saw improved growth rate.1
It doesn't stop at clinical trials.
Explore more of our published research.
Our research collaborations.
Nutrafol's scientists have collaborated with prestigious institutions around the world to keep hair wellness research growing to new frontiers.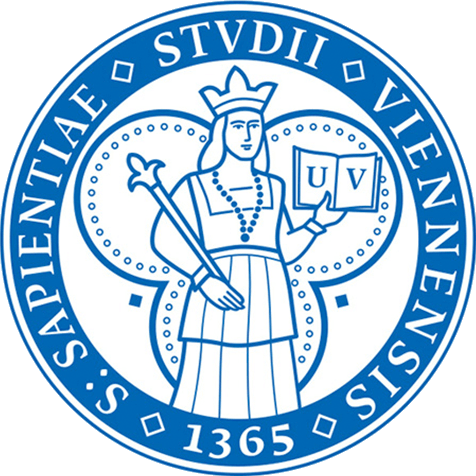 University of Vienna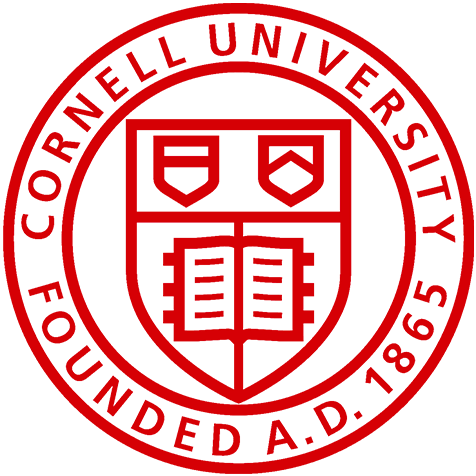 Cornell University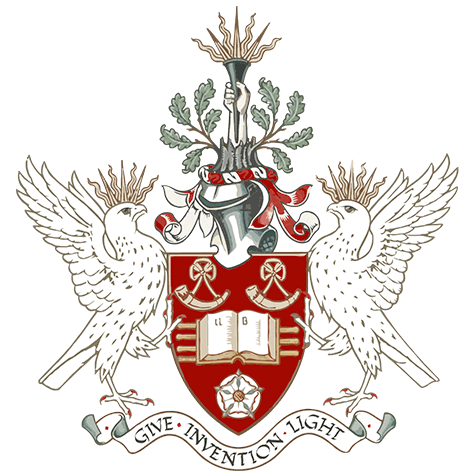 University of Bradford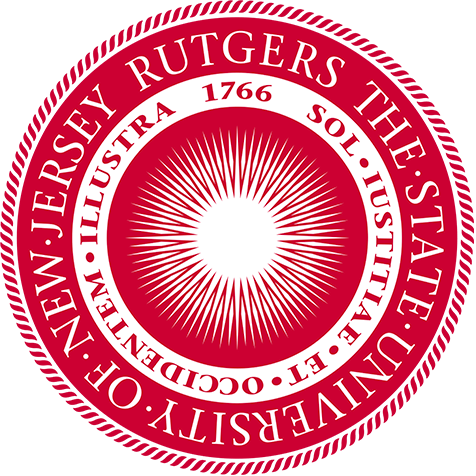 Rutgers University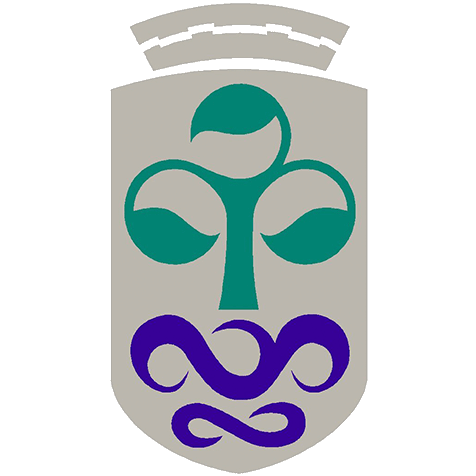 University of Vigo
Meet our scientists.
"We look for the needle in the haystack—that piece of groundbreaking research that no one realizes the importance of yet.
When we find it, we use it to create innovative ways to help people grow hair. That never stops being exciting."
— The Nutrafol Science Team
1. Ablon, G. J Drugs Dermat. 2018. 2. Ablon, G. J Drugs Dermat. 2020. 3. Berkowitz, S. ASDS. 2020. 4. Burgess, C. J Drugs Dermat. 2020.