The buzz about Nutrafol

keeps growing

.
The buzz about Nutrafol

keeps growing

.
More Nutrafol in the news.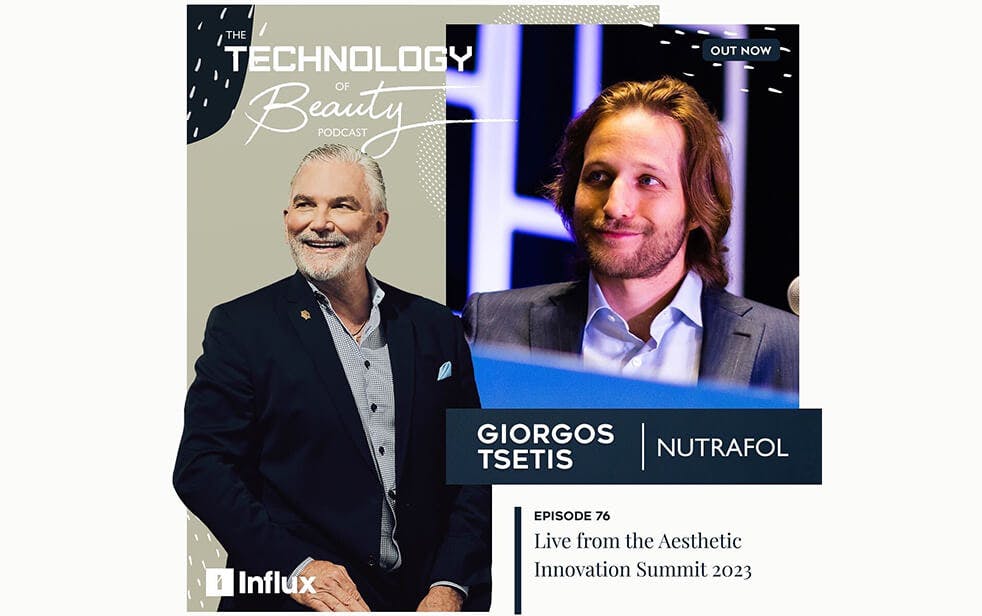 Giorgos Tsetis of Nutrafol | Live from...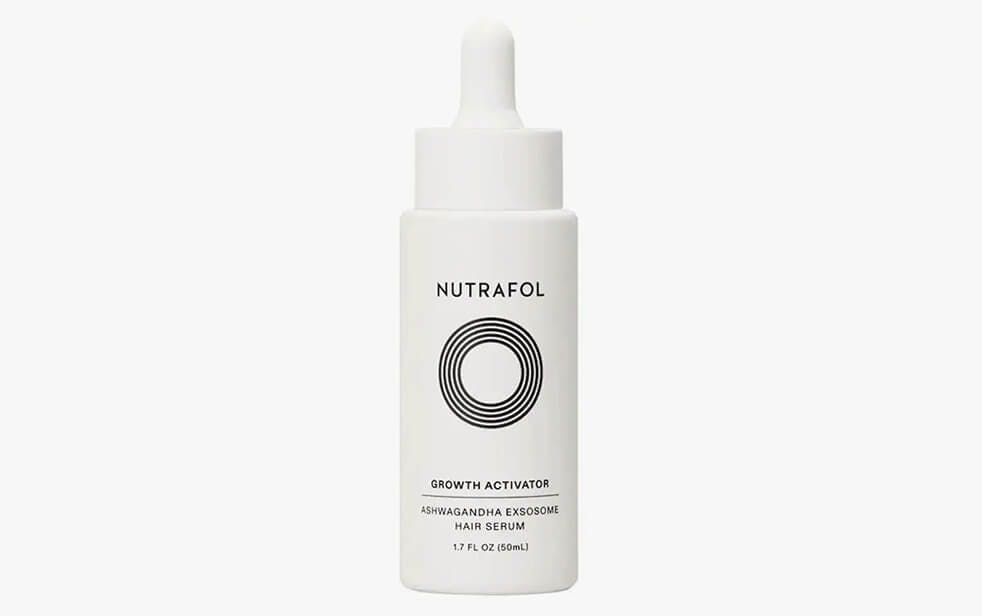 Inside a Vogue Beauty Writer's 22-Step Bedtime Routine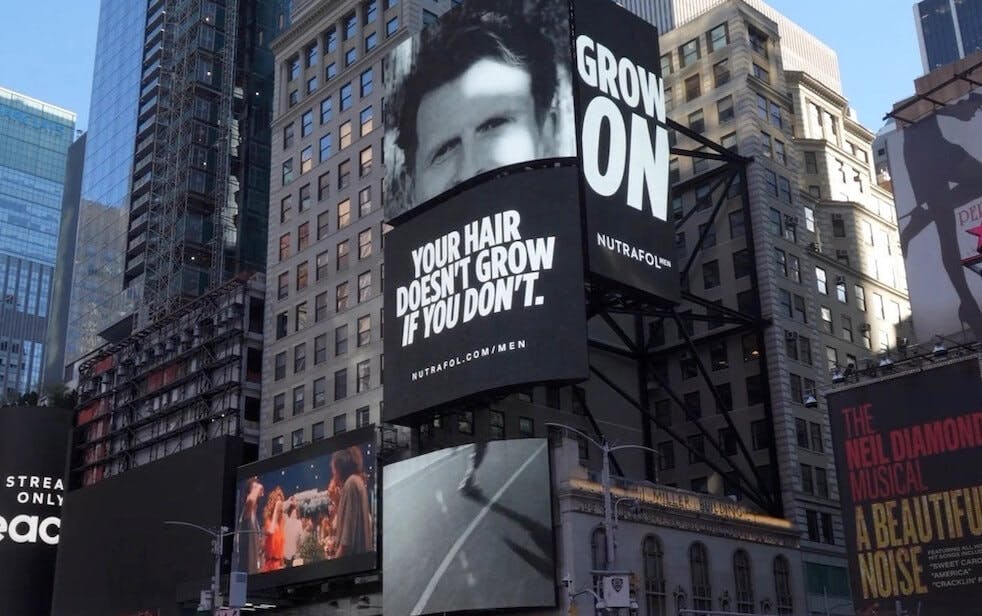 Nutrafol launches multi-channel campaign to...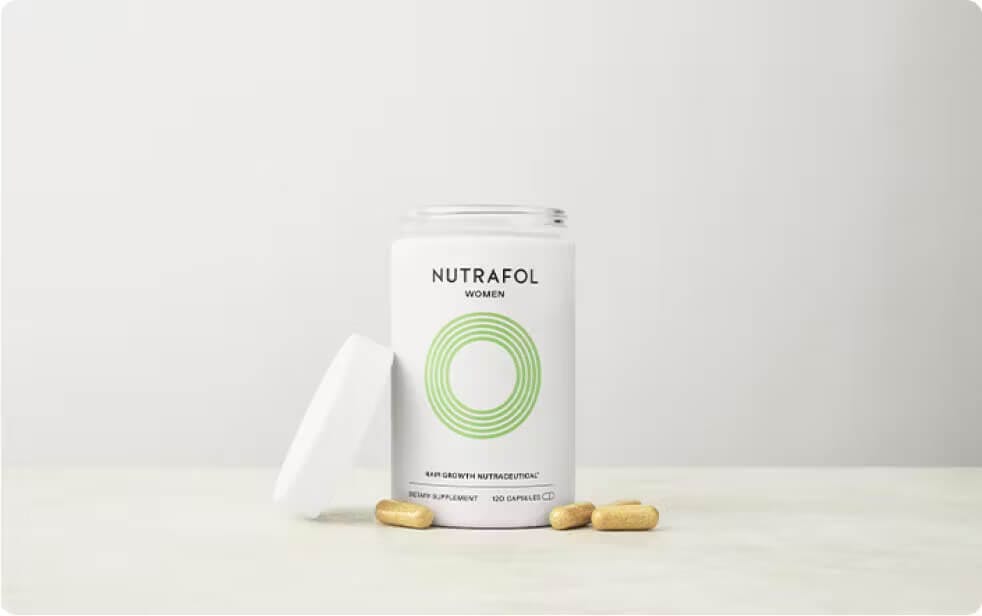 Beauty Forecast: Here's What the Industry's Future Looks Like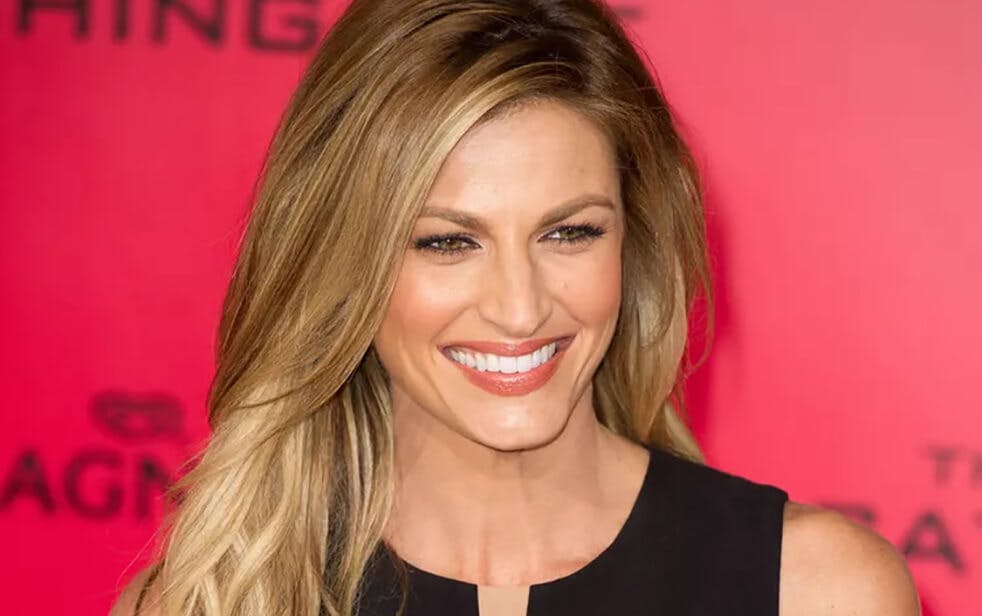 Erin Andrews Wants to Remove the Stigma of Hair Thinning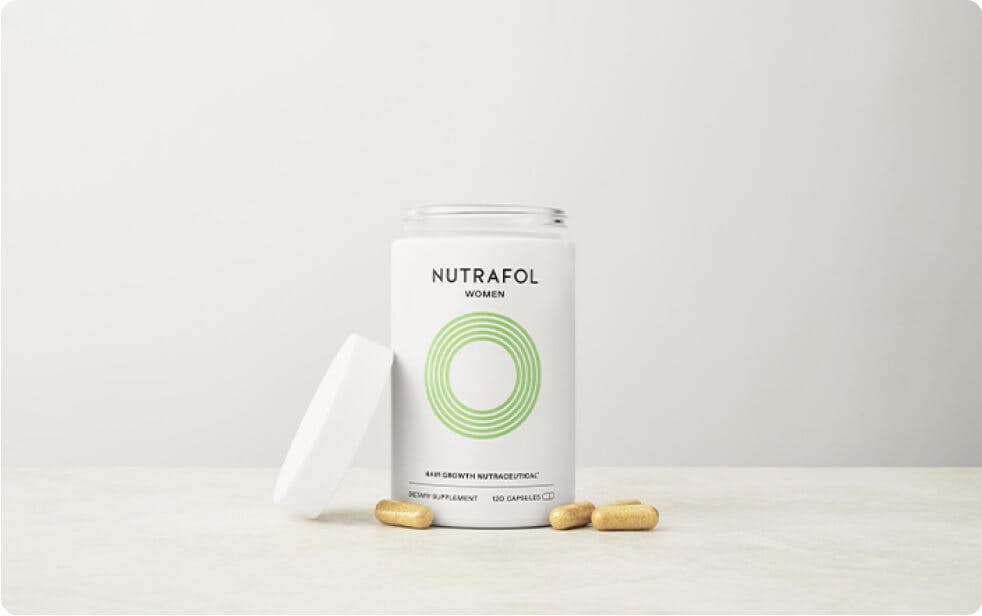 18 Best Hair Thickening Products For Thin, Weak Hair
See More
The latest in hair
science innovation
More than half of women will experience hair thinning during their lifetime, and for years we have been hearing from our community about the emotional toll this was taking on them – but until now, it had not been quantified nor formally recognized by society.
- Giorgos Tsetis, Nutrafol co-founder and CEO
This partnership with Sephora, the most trusted prestige beauty retailer, is just the beginning, and an important next step in providing more value and support for our customers along every step of their hair health journeys.
- Giorgos Tsetis, Nutrafol co-founder and CEO
See More