Take the Hair Wellness Quiz
Our 3-minute quiz analyzes your biology and lifestyle habits to identify your root causes of hair thinning—then recommends a Hair Growth Nutraceutical and Hair Wellness Booster tailored to your individual needs.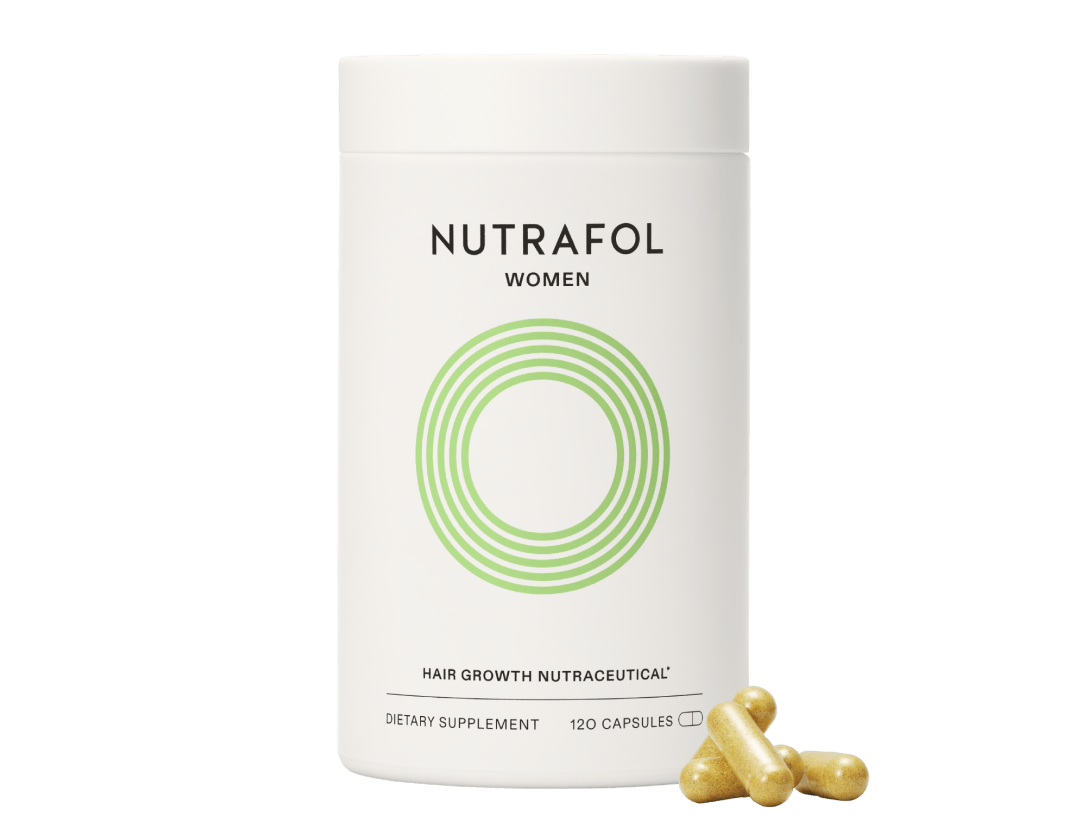 Hair Growth Nutraceuticals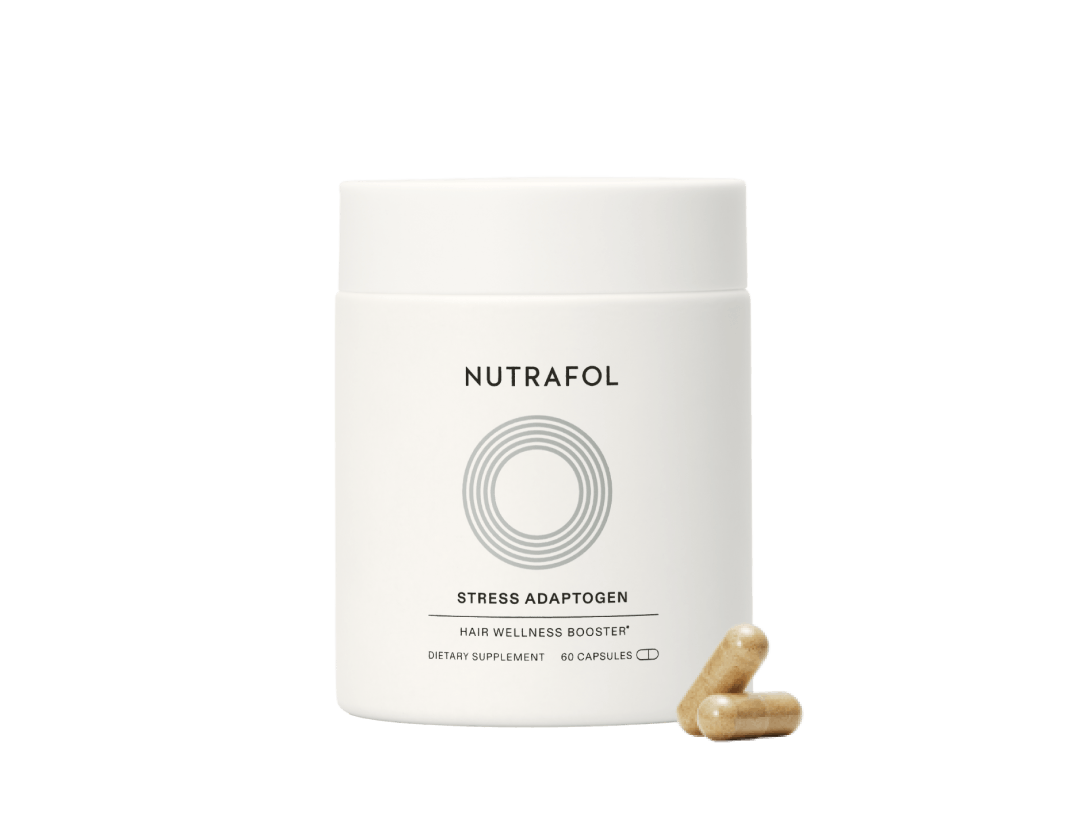 There are several root causes of compromised hair health and everyone's combination is different.
That's why an individualized approach to hair growth, starting with the targeted formulas provided through our quiz, is so important.
That's why an individualized approach to hair growth, starting with the targeted formulas provided through our quiz, is so important.
Grow with the
#1 dermatologist-recommended hair growth supplement brand

.*
100% drug-free, natural ingredients.
Our patented approach multi-targets the root causes of thinning hair.
Backed by clinical studies so your hair is backed by data.
Your hair growth plan awaits.
Discover exactly what your hair needs with our personalized quiz.
We're serious about facts. Ask away.
A personalized recommendation is a custom subscription generated from Nutrafol's Hair Wellness Quiz. It includes a Hair Growth Nutraceutical and one Hair Wellness Booster (depending on your and your hair's individual needs).
While our Hair Growth Nutraceuticals address 6 key root causes of hair thinning, some of us need added support for our most problematic root causes based on our current lifestyle. Our targeted boosters are complementary formulas to help focus your hair growth journey in areas you need it most–whether that is added support for stress, nutrition, aging, or more.
In short, we provide hair growth solutions that are tailored to your biology and formulated with natural, 100% drug-free ingredients backed by clinical studies and published ingredient research, whereas many supplements are not clinically tested. Other supplements have variable potency and are poorly absorbed.
Nutrafol was formulated to promote hair growth for all types of hair. While the characteristics of hair strands may vary by ethnicity, the underlying root causes that affect hair follicles can affect all people equally.
In a recent clinical study, we examined the effectiveness of Nutrafol in African American, Asian, Hispanic, and non-Hispanic men and women. All ethnicities saw less shedding after 2 months and improved thickness, growth rate, scalp coverage, and shine after 6 months.
Choosing to take control of your hair health is already a remarkable achievement. Congratulations! By taking a stand to do what you can to keep your hair, regardless of age or life stage, you are already on the road to success.
Everyone is different. Generally, when someone begins their journey with Nutrafol, they start to see some results early on. But let's be honest—patience, like hair, is something we all wish we had more of. Growing hair takes time. It's a complicated process. But there are things we can do to kickstart the action. There's no magic pill here—just a great way to support wellness from within by nourishing the environment that makes hair happy.
Of course, consistency is key. If you take Nutrafol daily for 6 months, here's a snapshot of what you're likely to experience:
Month 1-3 - Set the stage for growth. The supportive nutrients are working to balance your system and target the factors affecting your hair.
Month 3-6 - Start seeing healthy hair growth.*
Month 7+ - Stay committed. Stay growing.
Commitment has its rewards. Our ingredients are shown to promote hair growth, more shine, better texture, stronger hair, and enhanced volume. In fact, many people tell us they experience better sleep, less stress, and clearer skin too—a little something we call side benefits.
*Results may vary.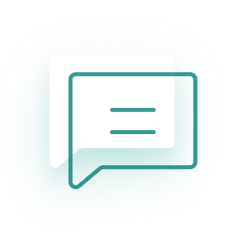 Have questions?
Chat with our customer support team.
Monday - Friday 9am to 9pm (EST).
You can also text or call us at:
Or reach us via email at: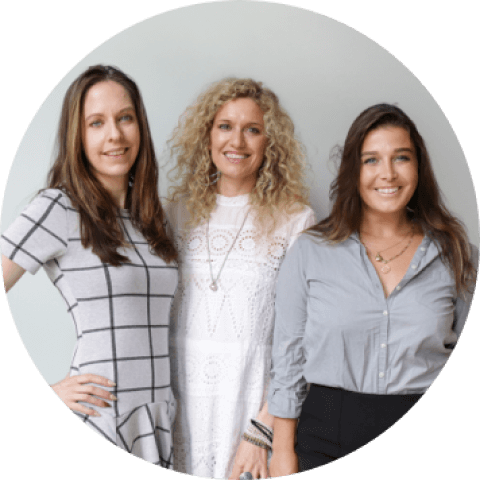 We're here for you.
More than a supplement subscription, we're committed to supporting you as you grow.