The results are in.
Get ready to grow.
The results are in.
Get ready to grow.
Personal growth
where it counts.
Hair growth-powering formulas for every man, regardless of age or genetics.
Jonathon, 38
"It was an incredible realization to learn that a solution could work from the inside out. That was key for me. I definitely felt my hair get thicker and stronger overall and I am still seeing improvement every day."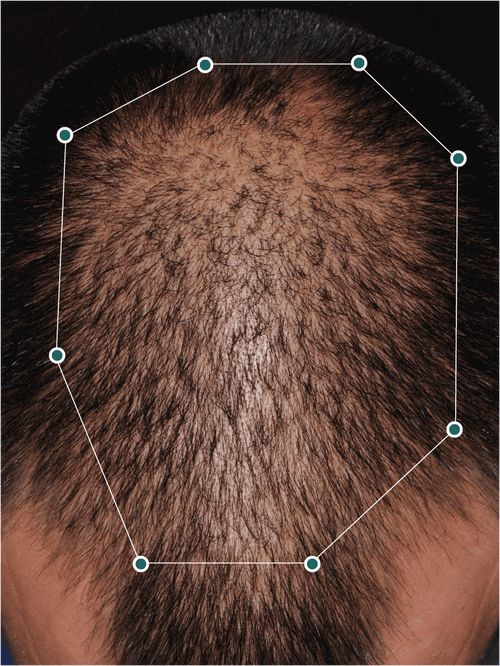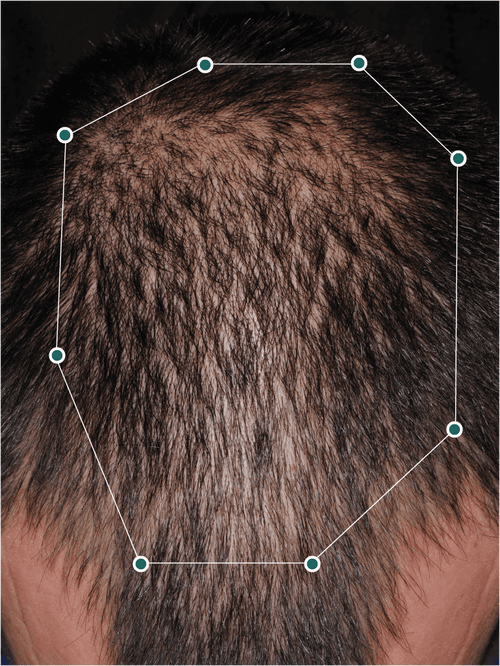 Ben, 27
"My thin hair was very noticeable, and my confidence was at an all-time low. Now I wear a cap a lot less and am less embarrassed."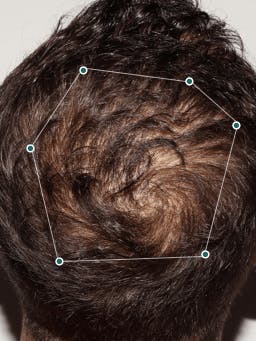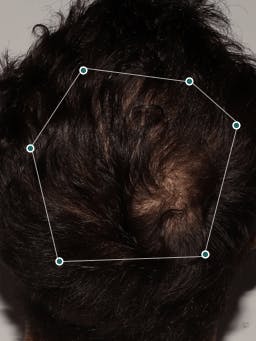 Jon, 22
"With the stress of going to school full time and working nights at the theater, I noticed my hair starting to thin. Nutrafol helped me see thickening of the hair in the back of my head."
Rob, 46
"My hair was making me feel older than I really am before Nutrafol. Thank you!"
" I have been taking Nutrafol for over a year now and it has really transformed my hair. "
StephenNutrafol Customer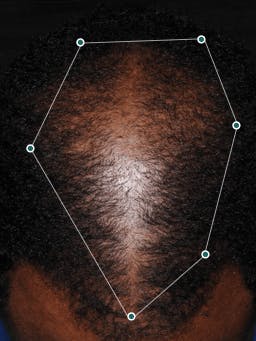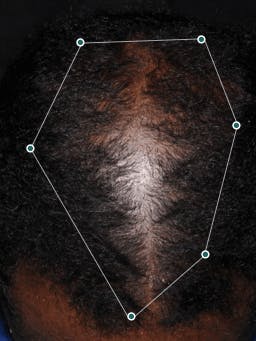 Eric, 39
"My hair was "brittle" and thin and I always tried to cover it. Now I am feeling more confident about my appearance."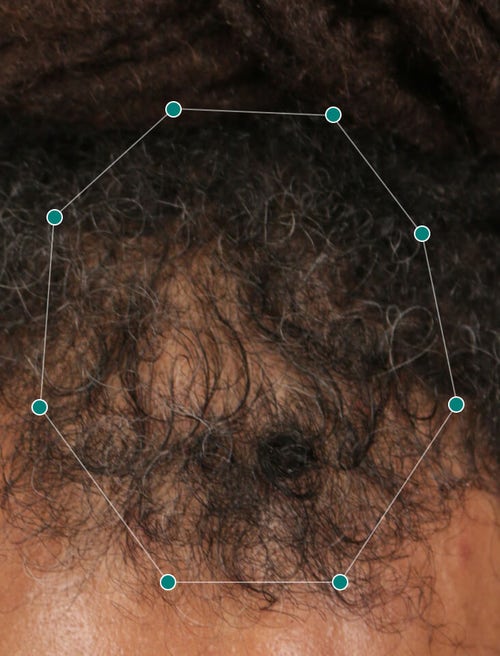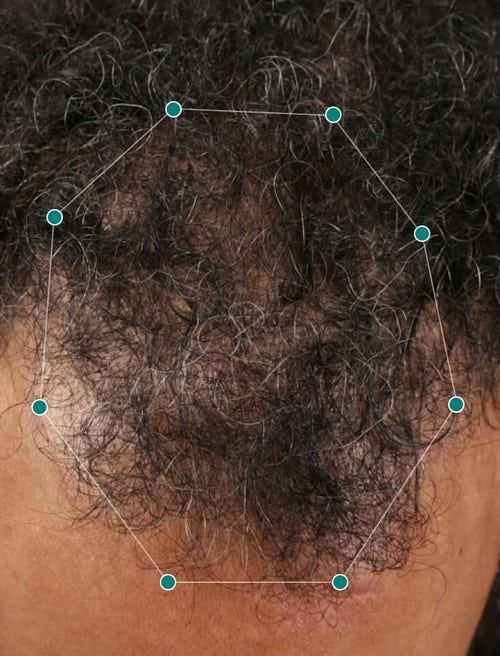 Kyron, 43
"I fell in love with Nutrafol for its natural properties. My confidence level is back."
NUTRAFOL IS ONE OF THE BEST SUPPLEMENTS FOR BETTER HAIR GROWTH. I HAVE PERSONALLY SEEN GREAT RESULTS IN MY CLINIC.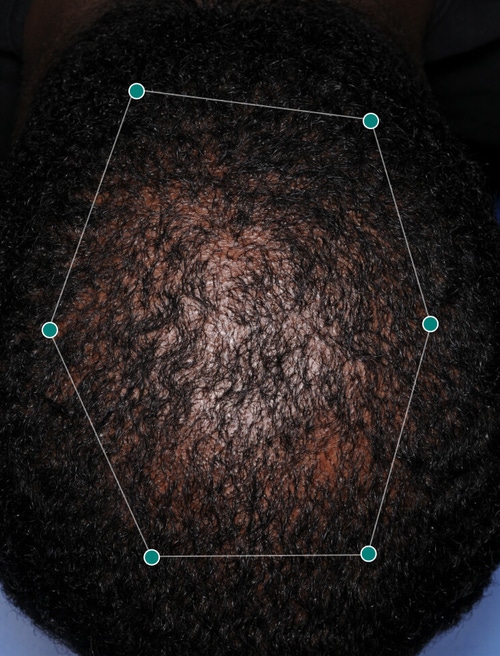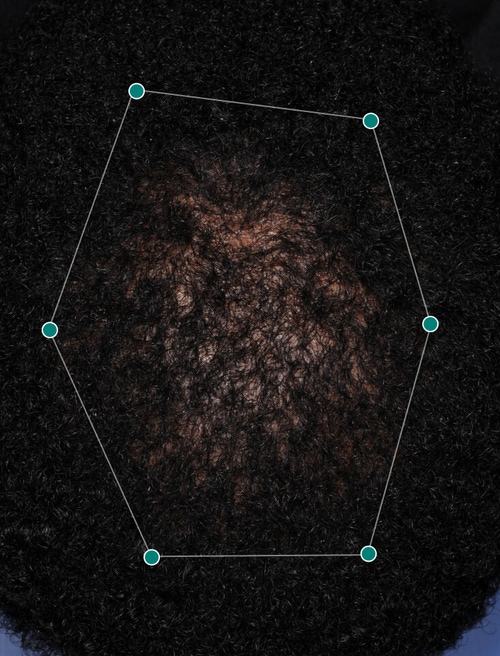 Lawrence, 31
"My hair thinning was very noticeable. Thanks to Nutrafol, I now have healthier-looking hair."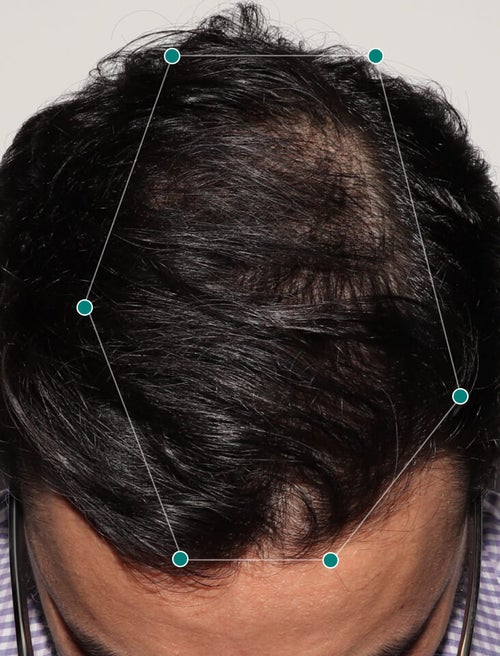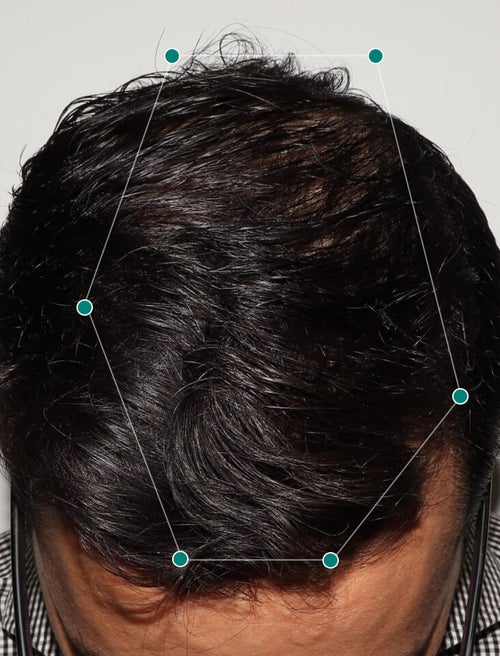 Amaan, 42
"I noticed the ingredients in Nutrafol improved the texture and fullness of my hair."
Find your formula
Growth systems tailored to your needs, targeting root causes of compromised hair health at every stage.
Results may vary for all cases shown.