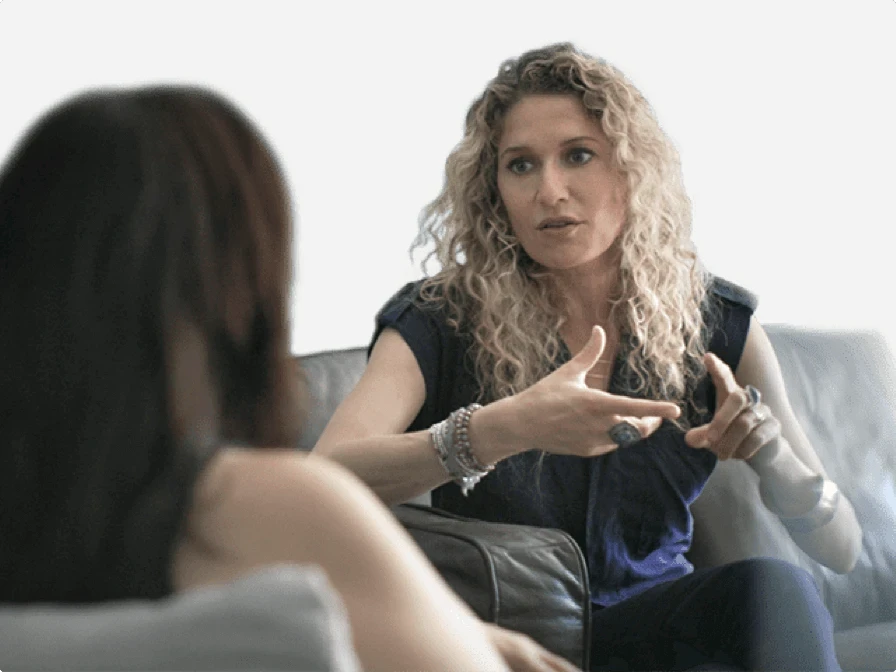 Dr. Sophia Kogan, MD, Co-founder of Nutrafol
Your most direct route to hair growth results.
Our doctors work to identify root causes and take a holistic approach to creating a hair wellness action plan to improve your hair growth through whole-body health.
Together you'll talk about your hair, health, and daily life so your ND can give you tailored advice on:
stress management
hormone health
environmental exposure
dietary choices
healthy habit formation
learning from your HMA results
finding medical treatment if needed
Meet our NDs.
Dr. Kali Olsen,
ND, MSAc, MS
Dr. Kali Olsen,
ND, MSAc, MS
Dr. Nicole Klughers,
ND, PharmD, MSAc
Dr. Katelyn Cloyd,
ND
Dr. Ariana Zastrow,
ND, CNS
Dr. Anya Arthen,
ND, PharmD
Dr. Lauren Geyman,
ND
Dr. Melissa Anzelone,
ND
Dr. Tess Marshall,
ND
The doctors are always in.
Book your call.
My consultation gave me hope for my hair and confidence that Nutrafol really works.
- Mary P.