Real Nutrafol Results
Proof is truth.
Founded in smart science, powered by your success stories.
The results of our clinical studies and published hair science say a lot...
But what you say about your hair growth results is what keeps us inspired. That's real—just like every one of these testimonials and Nutrafol reviews.
*Results may vary
Before
Growing…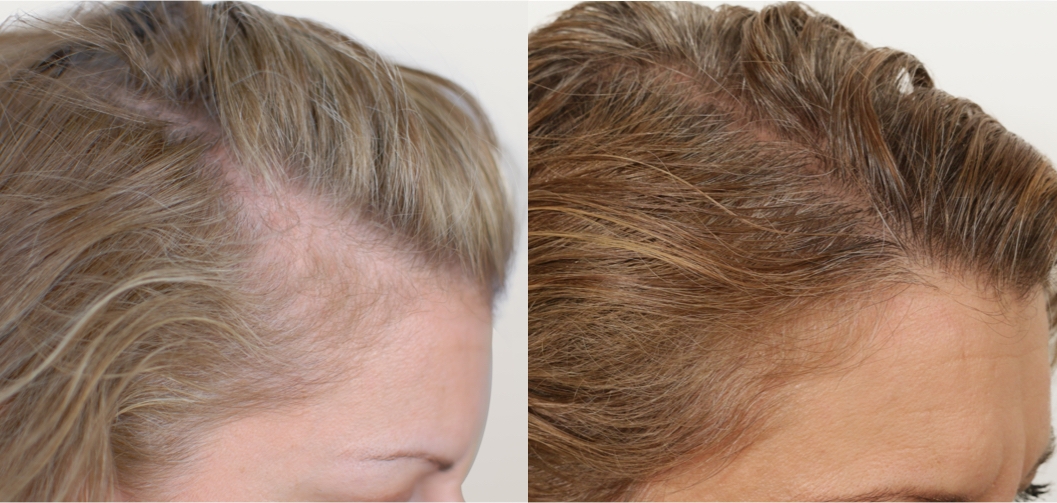 Bonnie
I had worried for years about my hair because constant styling for work was taking its toll. Nutrafol has been an incredible gift because my hair is stronger and healthier than ever!
Before
Growing…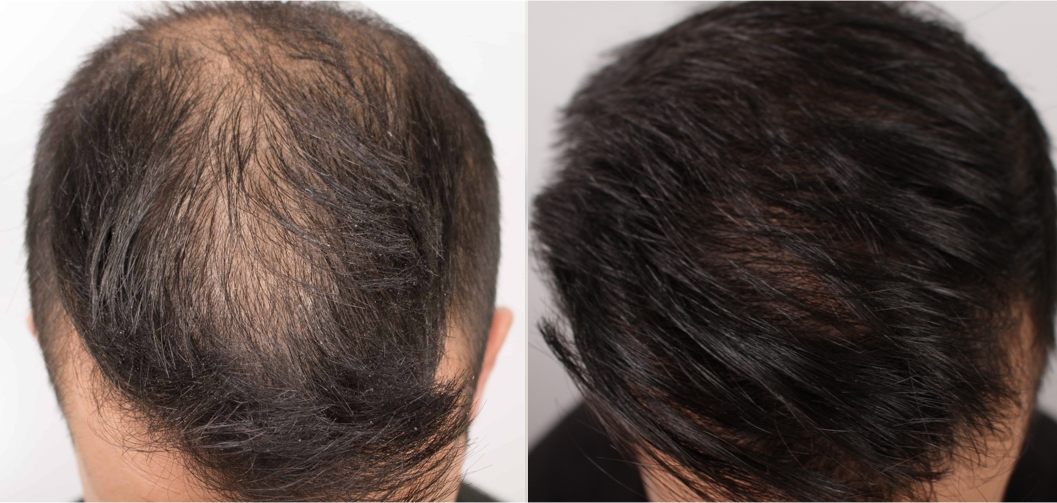 Jonathon
Nutrafol gets that younger men deal with this issue. I definitely felt my hair get thicker and stronger overall and am still seeing improvements everyday.
Before
Growing…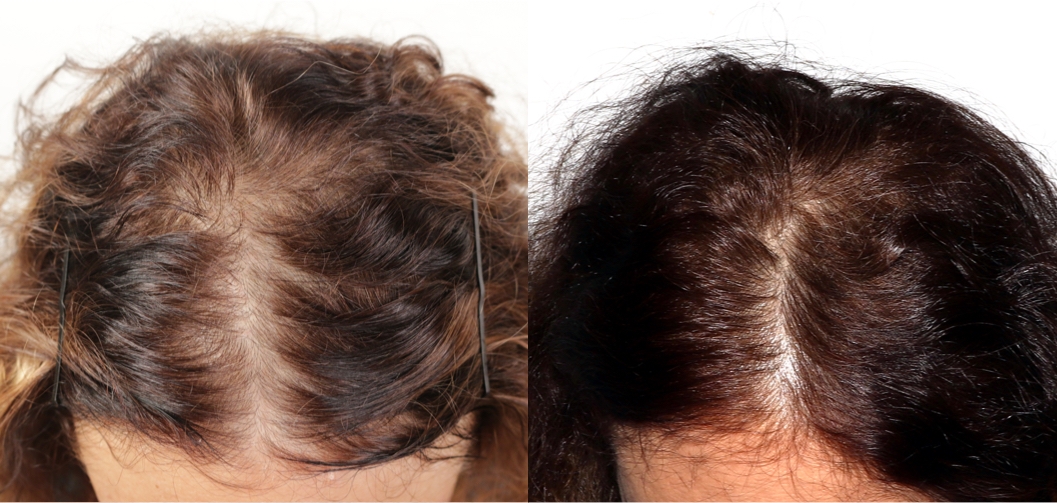 Lynda
My overall health is better too!
Before
Growing…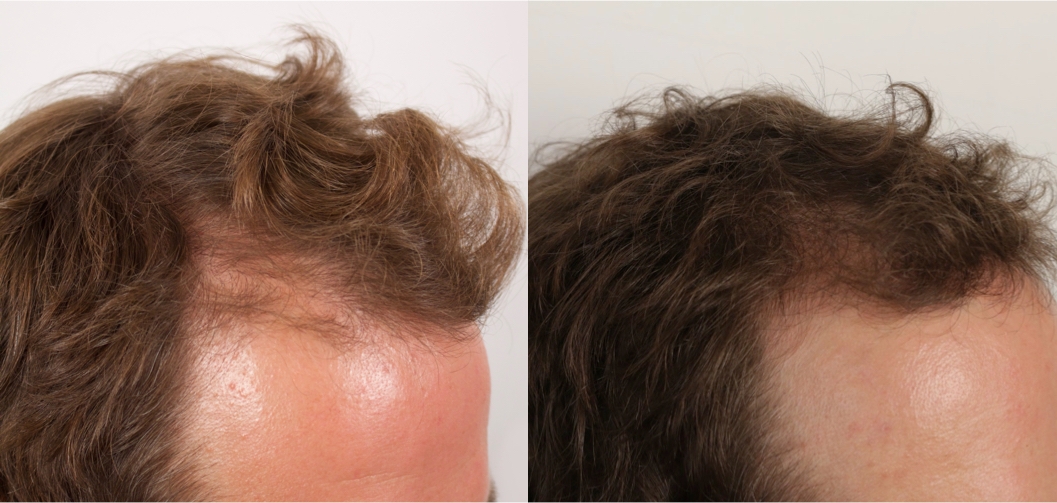 Yoav
My hair feels fuller and softer on Nutrafol.
Before
Growing…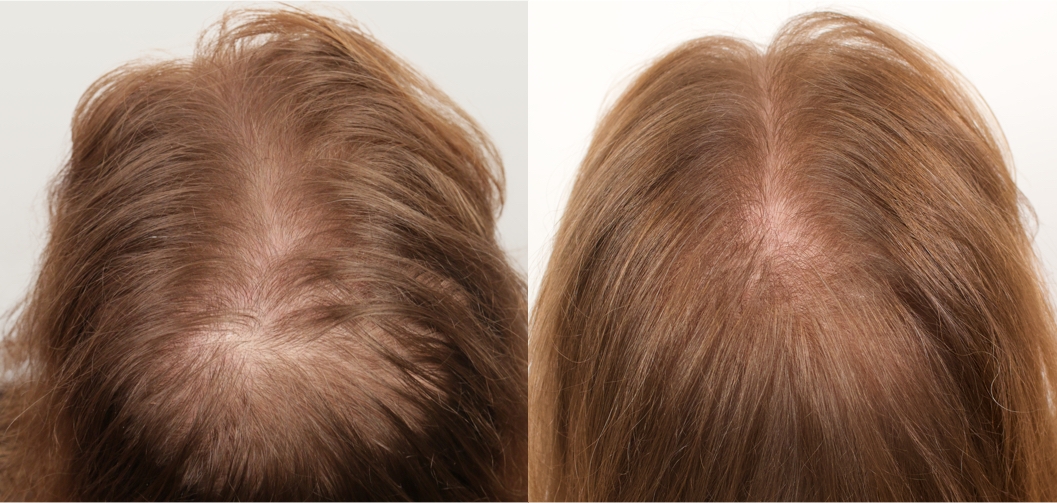 Lera
Nutrafol gave my hair its life back. I noticed a huge difference in shine too.
Before
Growing…
Michael
Since starting Nutrafol, my hair has grown considerably, I am extremely happy with the way my hair looks and how I feel now with my new hair.
Before
Growing…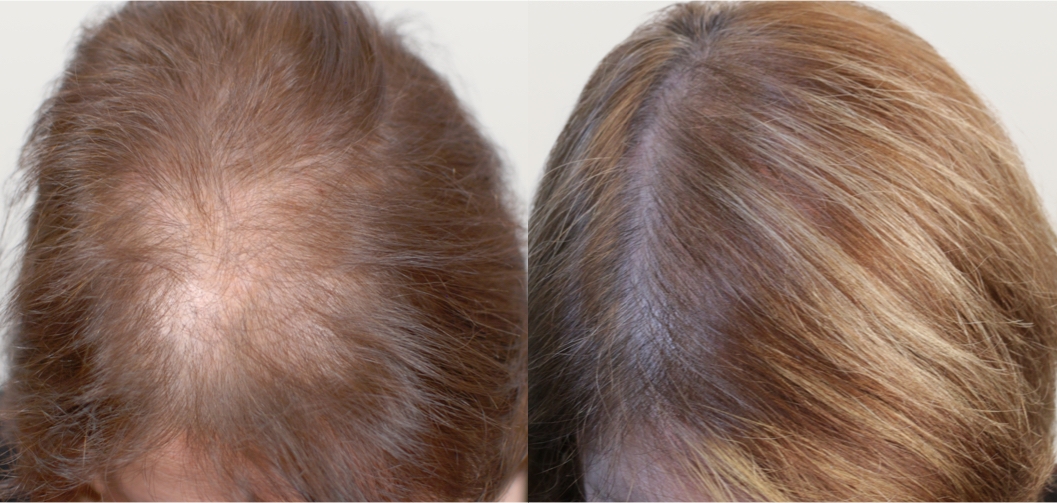 Teresa
I've been taking Nutrafol for years and have noticed continuous growth. It's been easy for me to integrate this into my daily ritual.
Before
Growing…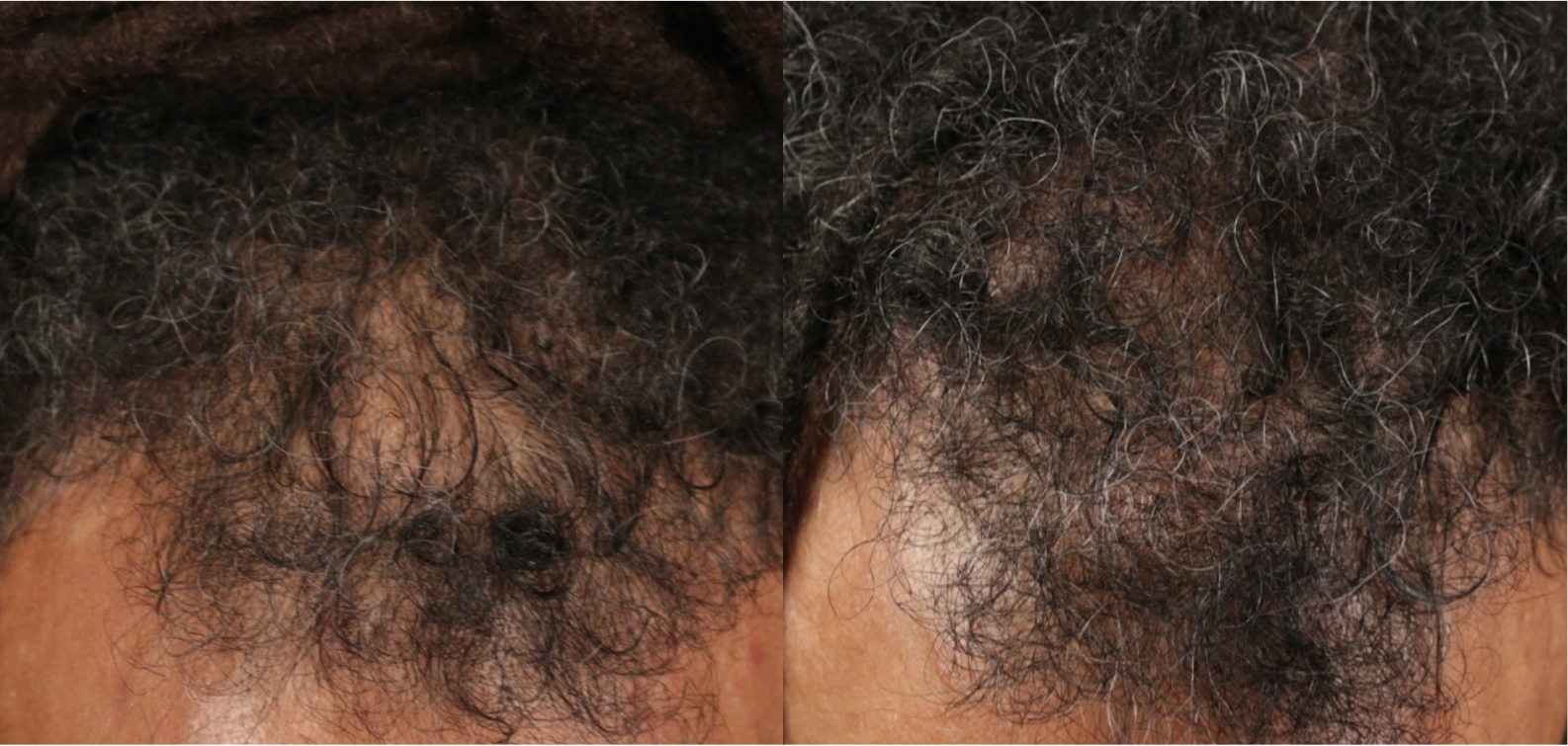 Kyron
I fell in love with Nutrafol for its natural properties. My confidence level is back.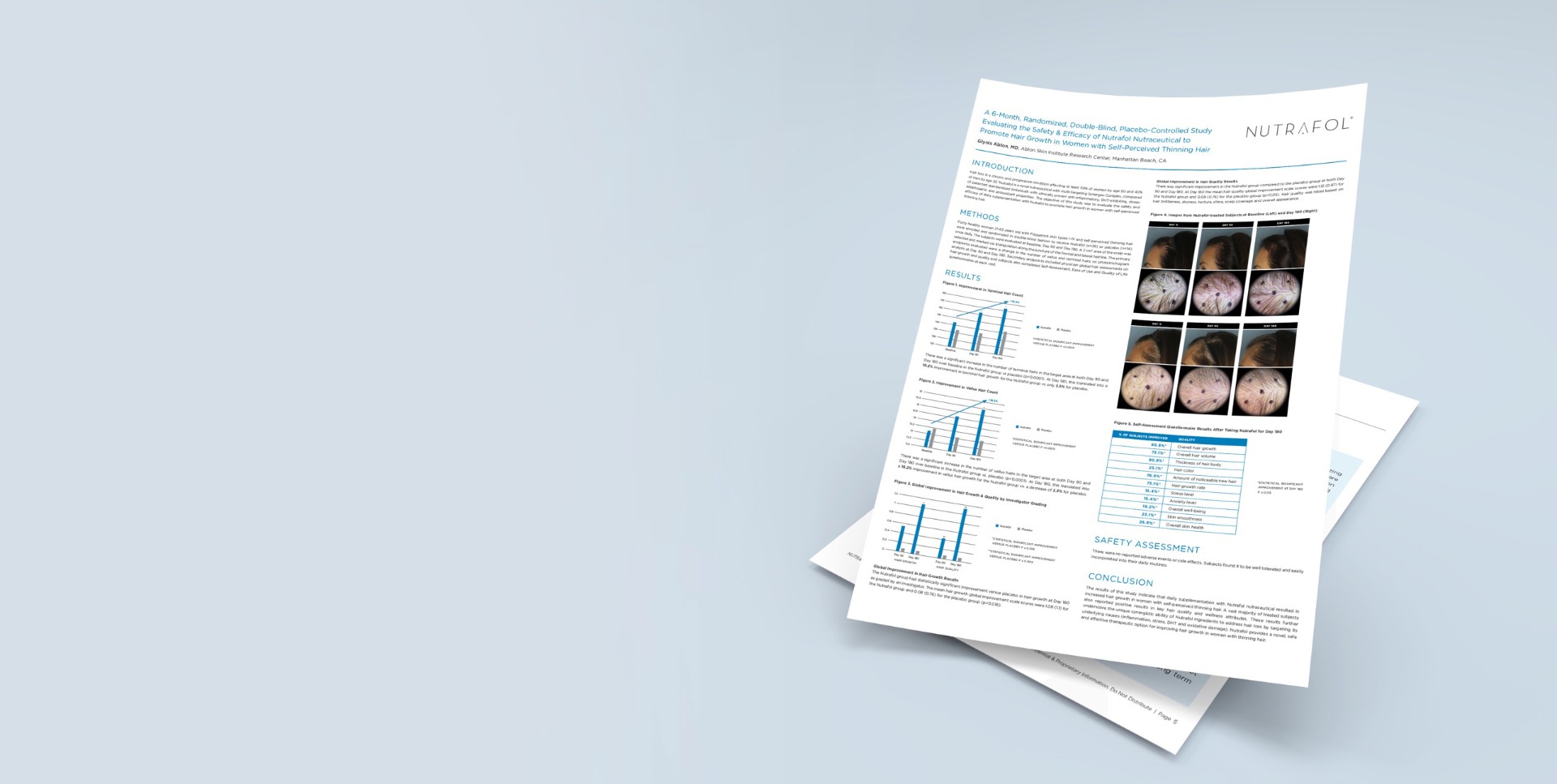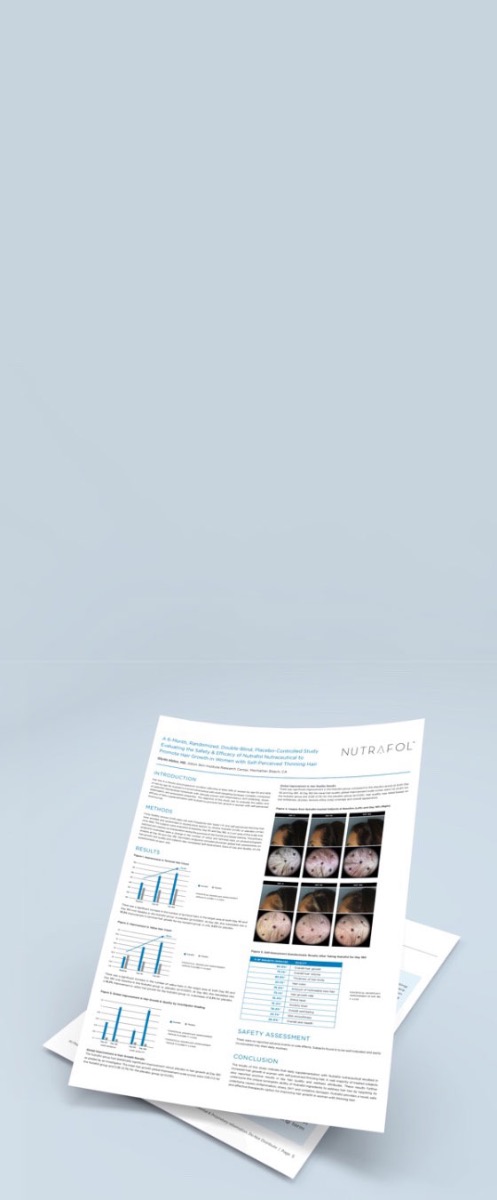 The clinical trial is undeniable.
Nutrafol has a statistically significant effect on women's hair health. Nutrafol benefits include increased hair growth as well as improved hair quality and overall wellness. Hair thinning affects many, but our products and supplements deliver results that help our customers grow their hair and regain confidence.
Clinical Trial
Our numbers keep growing
25,000+
People growing and seeing Nutrafol results
1,500+
Doctors and dermatologists recommend us