Science
New Science.
New Hope.
A new world of science has changed the way we think about hair and its relationship to our overall health. Turns out, it's not just genetics and nutrition.
Many factors contribute to compromised hair health.
But it's how our bodies respond to these factors that makes each of us unique. That's why we all require a customized solution to improve our hair growth and hair quality.
01/
Your body is a
complicated
thing.
A very, very complicated thing. Let's break it down. Not your body... the explanation.
Everyday, the world throws a bunch of not-so-nice stuff our way:
Stress

Allergens

Hormone Imbalance

Bad Nutrition

Overstyling
This "stuff" accumulates in our bodies and interacts with our unique genetic makeup. It sets off a series of responses that disrupt the follicle and shift the hair growth cycle from growth (anagen) to regression (catagen), which ultimately leads to the root causes of compromised hair growth.
Nutritional Deficiencies
Free Radical Damage
Stress Hormones/Cortisol
Immune Signaling Disruption
Genetics/DHT Sensitivity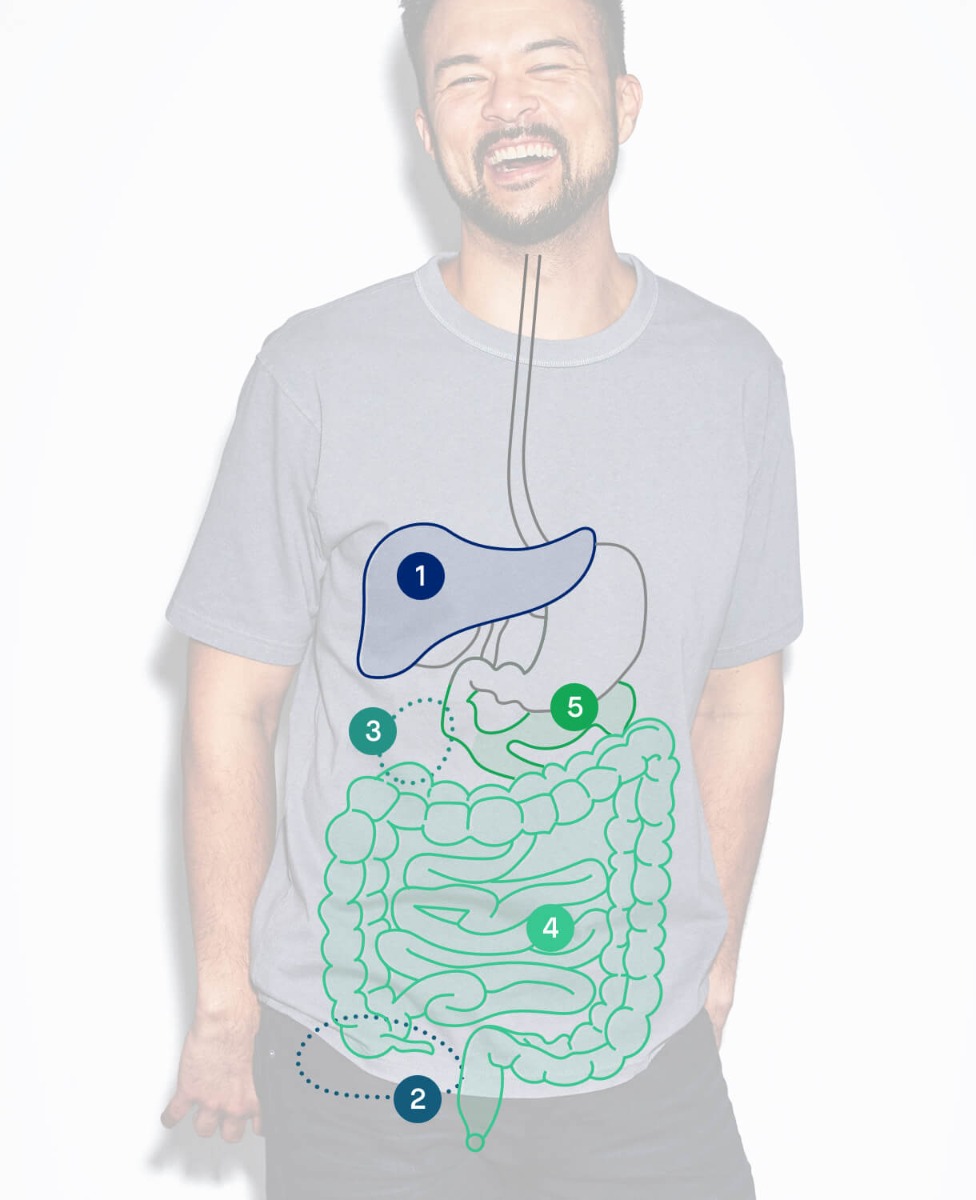 02/
But there's more.
The hair follicle is actually a complex system within a larger network of the whole body. Your body is made up of many different systems—and it might surprise you to hear which other ones also play a role in hair production:
Detoxification System
(Liver Processing)
Stress Response System
(Adrenal Health)
Digestive System
(Gut Health)
Metabolic System
(Energy Conversion)
Endocrine System
(Male and Female Hormones)
03/
Everybody's
systems respond
to life's "stuff"
differently.
Some people's systems adapt with ease and efficiency. Others may require additional support to properly fuel the mechanisms of hair growth. That's why the most comprehensive approach is one that's curated especially for you. A personalized solution to meet your individual hair growth needs.
Zoey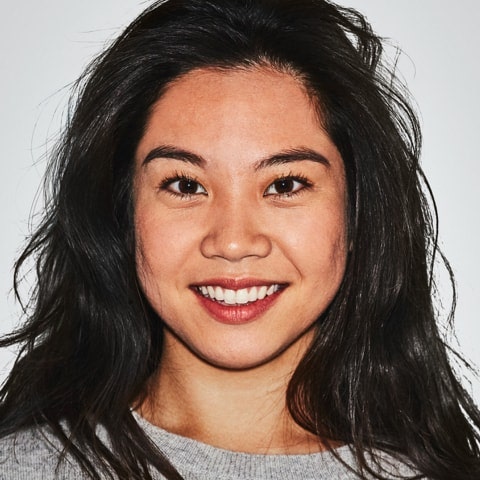 Zoey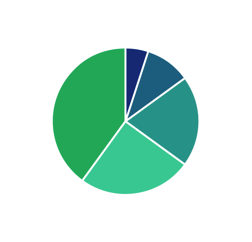 Frank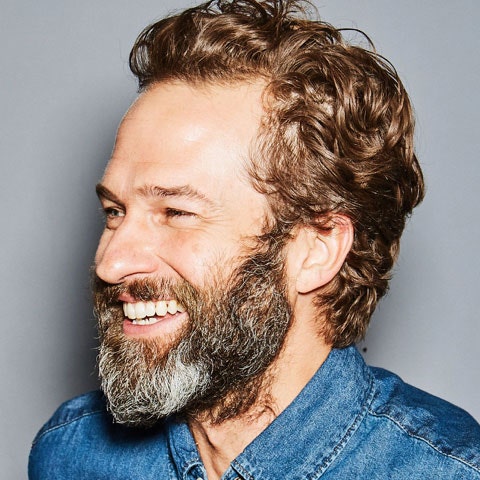 Frank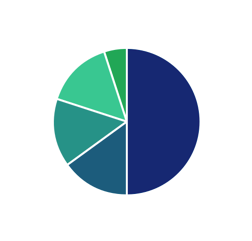 Maya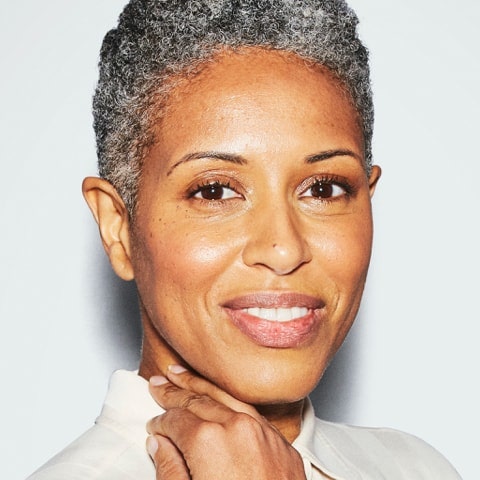 Maya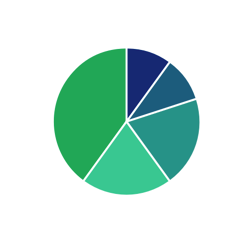 Oscar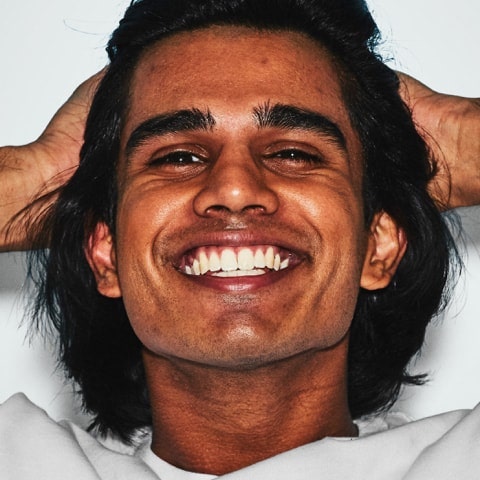 Oscar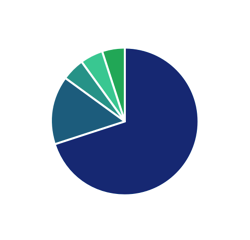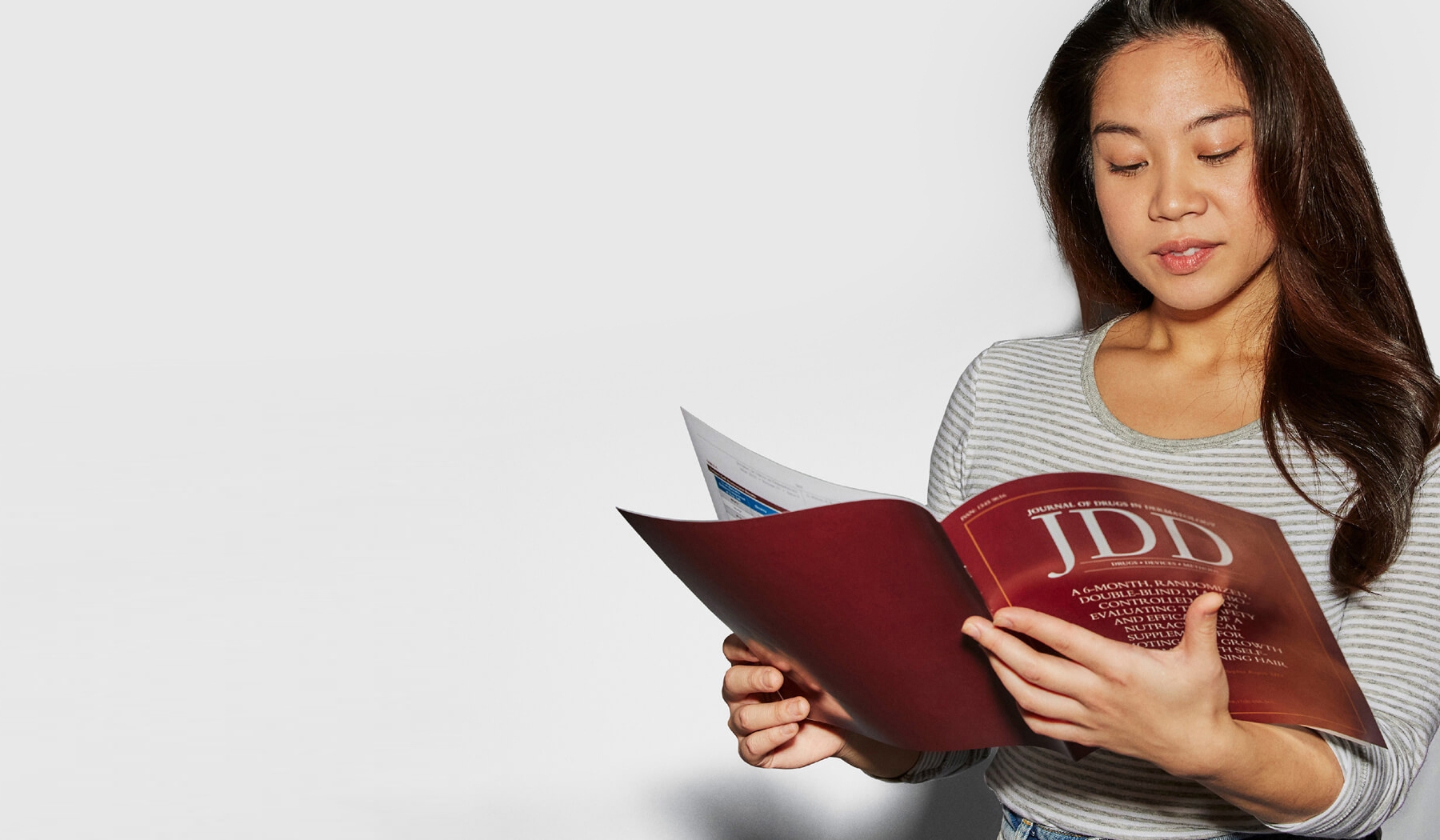 Smart Science.
In practice and on paper.
Peer-reviewed publication reaffirms the best way to address compromised hair growth is by targeting its multiple root causes.
Read it Now