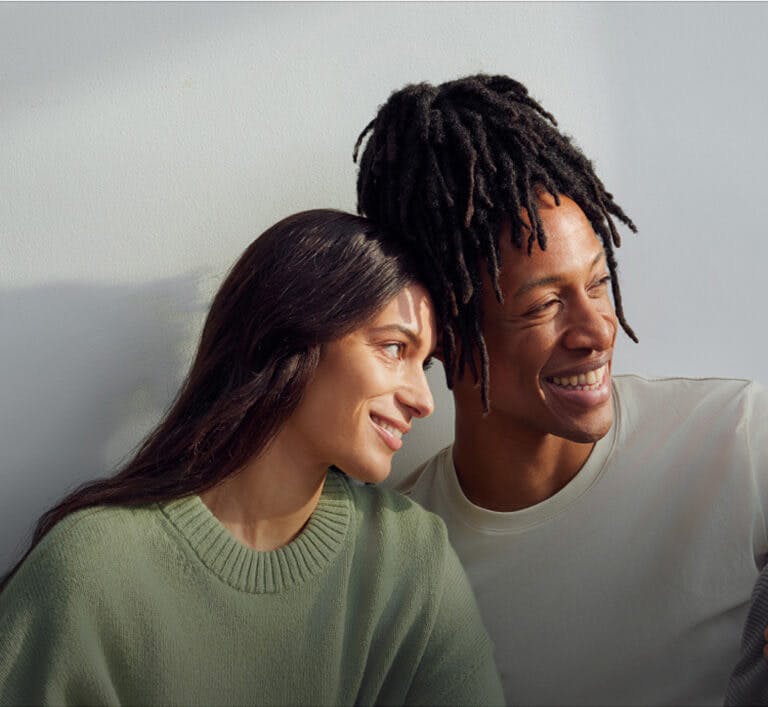 If you're here to grow,
you're in good company.
Hundreds of thousands of people are rewriting their hair stories.
You can, too.
No matter your gender, age, genetics, or hair goals, there's a hair growth nutraceutical for you.
Results may vary for all cases shown
Results may vary for all cases shown
Our doctor partners are seeing results in their patients' hair
(and their own).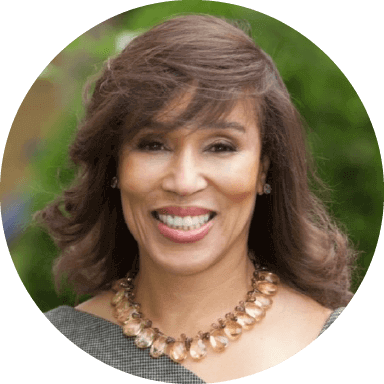 "I have been taking Nutrafol since May 2015 and my hair has never been this thick, long or healthy."
Board Certified Dermatologist
Want a consultation from a local healthcare provider who offers Nutrafol?
Choose your
hair growth nutraceutical.
Not sure what your hair needs to grow?
Let's find out exactly what your hair needs and get your individualized product recommendations.
See more Nutrafol hair stories and share your own on Instagram.