Stress Awareness Month
Grow and give back.
A portion of your purchase will be donated in support of mental health education.
5% OF APRIL SALES WILL BENEFIT SEEKHER.*
75% of Americans report increased feelings of stress in the past year.1
Stress manifests in various ways. Not only is it a leading cause of thinning hair, but stress can significantly affect overall health and mental well-being too.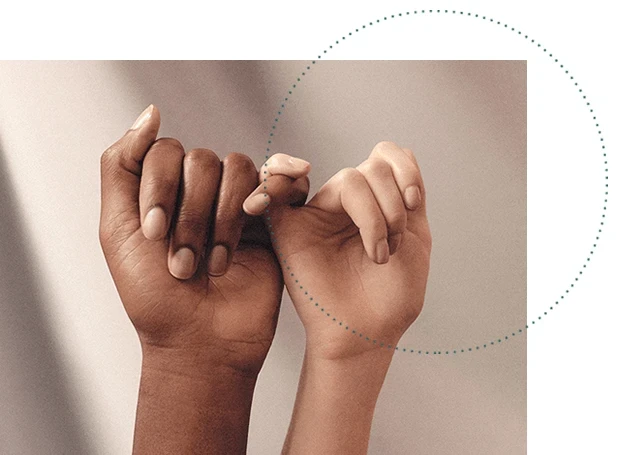 Advocating for women's mental health.
The CDC reports that women have been disproportionately affected by the stress of the Covid-19 pandemic.
We're donating 5% of April sales to provide community-based mental health resources that empower women to thrive at all stages of life.
We're partnering with SeekHer Foundation.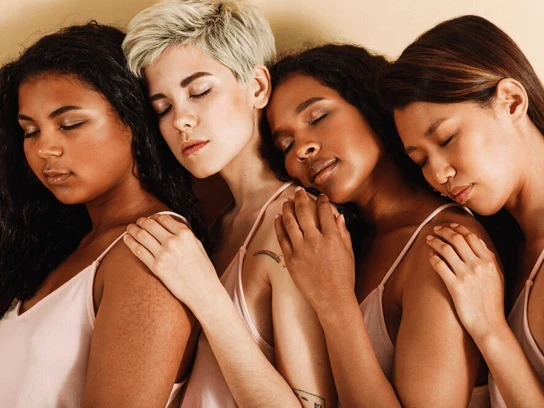 SeekHer Foundation is on a mission to bridge the gender gap of mental health through advocacy, research, and support for women changemakers who are making a difference in their local communities.
As a 501(c)(3) non-profit project of WellSeek, SeekHer Foundation is working with an ecosystem of thought leaders and partnering organizations through training scholarships and social impact initiatives that promote self-care, body positivity, maternal mental health, and more.
Learn More About SeekHer
Make a difference by beginning your hair growth journey today.
We're here to help you stress less.
Our blog dives deep into the effects of stress on hair and how Nutrafol supports you through it.
1 Association of the Global Organization for Stress, 2020.
*Applies only to new products purchased on Nutrafol.com through April 30, 2021.